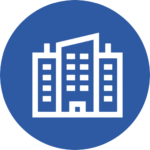 Sector of activity
Automotive.
Type of company
Automotive production.
Company size
Automotive giants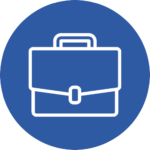 Country, city
Paris, France.
Type of assignment
Interim Management assignment.
Position
Reports to the HQ Accounting manager.
CUSTOMER REQUIREMENTS
European program to modify the financial flows and contractual framework between the company's entities in Europe.
In this context, the balance sheets of NISA and NAE, the two head offices, are to be reviewed. We propose this Transition Management mission for this major automotive group.
THE COMPANY
Japanese automotive manufacturer.
Sales in millions.
THE MISSION
Review NISA's balance sheet with a view to reallocating it to other entities in Europe:
- Analyze all balance sheet accounts (~200), focusing on fixed assets
- Propose and manage clean-up actions
- Support the allocation process to other entities
- Document and close all accounts following the above steps
Review NAE balance sheet:
- Support the process of providing NAE with the latest standard chart of accounts
- Document all reallocation processes
- Support migration and post-migration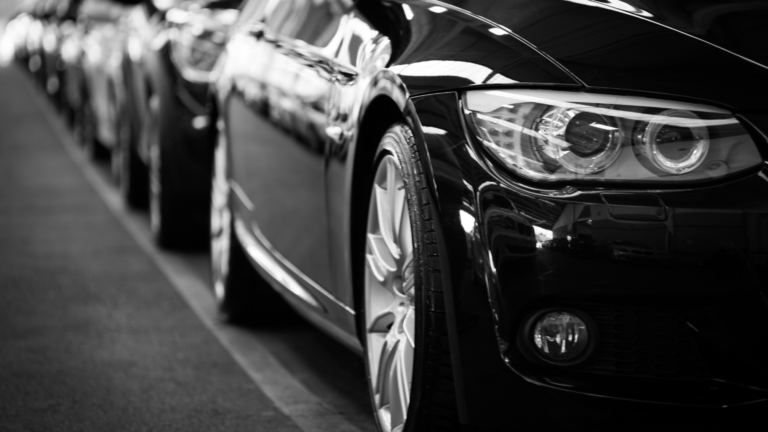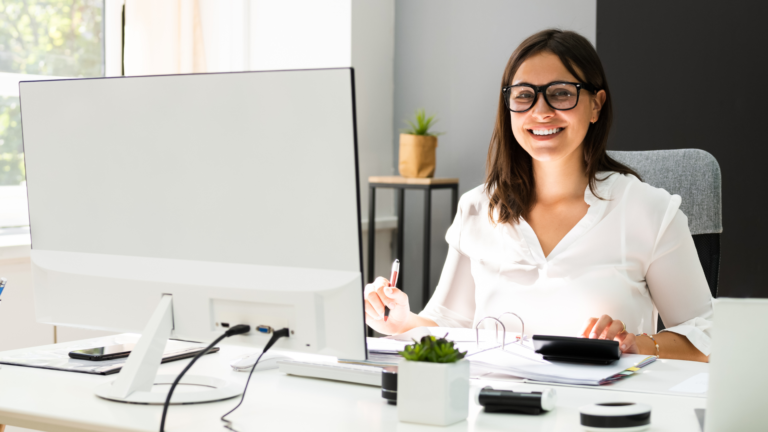 YOUR PROFILE
- Senior accountant with at least ~ 5 years' experience in accounting, preferably in an international environment, who has also worked on financial projects.
- Minimum education Master's Degree
- Fluent English
- Knowledge of SAP a real plus
- Self-starter
- Results-oriented