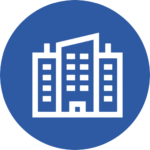 Sector of activity
Mid-size company, SME type.
Type of company
Group of several food distribution stores.
Company size
The company is of limited size and has an SME-type organization.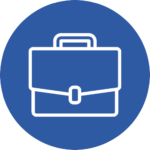 Country, city
Paris area.
Type of mission
Interim Management Mission
Function
The manager reports directly to the CEO of the company.
CLIENT'S NEEDS
Our client is a company in the local food distribution sector, a sector currently undergoing a major transformation.
In order to lead its existing team and to advise the General Management, following staff departures, we are looking for an interim Manager to fill the position of Administrative & Financial Manager (AFM).
The company is of limited size and has an SME type of organization.
THE COMPANY
The company is an intermediate size SME. It includes several food distribution stores based exclusively in the Paris region. It is in the process of changing shareholders.
THE MISSION
Administrative & Financial Manager (AFM)
The manager reported directly to the General Manager of the company.
He led a team of several collaborators: accountants, management controllers.
His missions consisted in :
-Coordinate and assist the financial teams.
-Realize and present the monthly and quarterly financial statements to the Management.
-Supervise the preparation of tax returns.
-Ensure compliance with the company's accounting and tax obligations.
Externally, he was in charge of the relationship with the statutory auditors, tax authorities, service providers and other suppliers.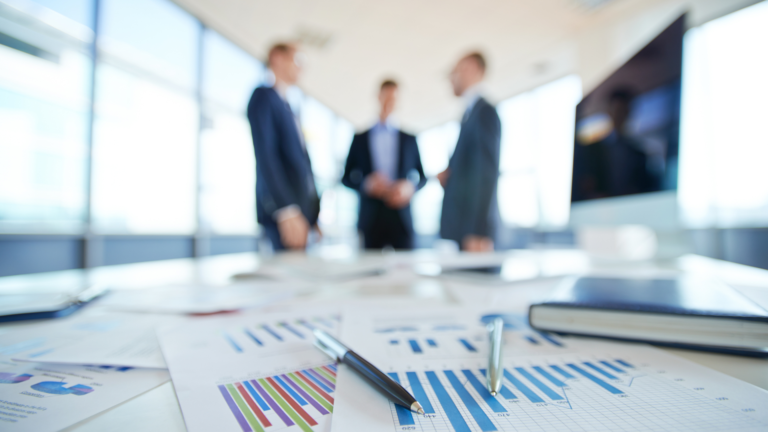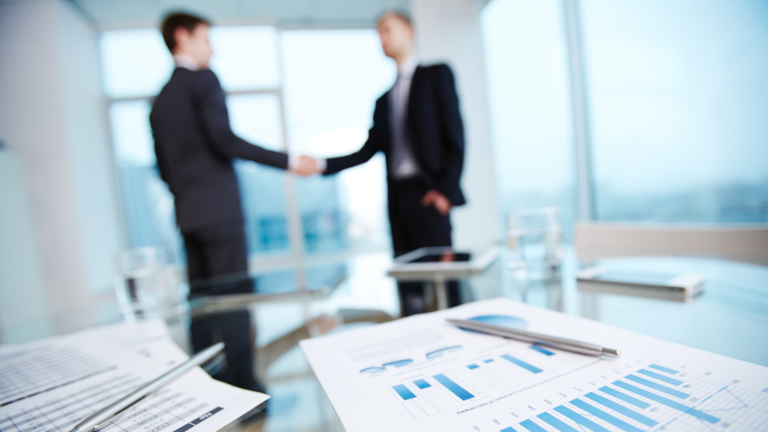 THE PROFILE
You have 10 to 15 years of experience.
You are familiar with the retail and food distribution sector.
You have already worked in an "SME" environment.
Higher education in Accounting - Finance - MSTCF - DSCG - DECF or equivalent.
Experience in an accounting firm is a plus.
You know the ERP PROGINOV used by the company (a must).
Skills
Accurate, respect of deadlines, ability to manage a team.
Motivated to accompany a transformation of the business model in progress.