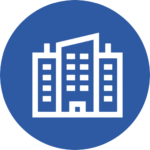 Sector of activity
Industrial company in the building sector. Technological and high quality products. A reference in its sector of activity.
Type of company
Culture and organization of the type Small & Medium Industry (PMI).
Company size
Organization with several industrial sites in France.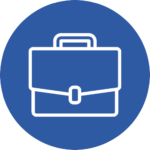 Country, city
Paris region.
Type of mission
Interim Management Mission
Position
You will report directly to the General Manager of the company.
CLIENT'S NEEDS
Our client is an industrial group specialized in the building and public works sector.
It was in a phase of external growth, and had decided to strengthen its financial organization to integrate a new company recently acquired in its sector.
It is in this context that we were mandated, in an express & confidential way, for a mission of Administrative & Financial Management (M/F).
In dual relationship with the Group's financial management and with the subsidiary's general management, your role will be to ensure the financial steering, the management of the accounting teams, the periodic reporting and the analysis of the economic performance of this subsidiary.
THE COMPANY
This is an industrial company in the construction sector. The organization has several industrial sites in France. It has a culture and organization of Small & Medium Industry (SMI). Its activity is exclusively carried out in BtoB. The company produces technological and high quality products, it is a real reference in its sector of activity.
THE MISSION
Member of the CODIR, you report directly to the CEO of the company.
Functional relationship with the Group CFO.
-Manage and motivate the company's accounting team;
- Supervise the monthly closings (P/L, B/S, C/F) in IFRS standards at D+5;
- Present the reporting to the CEO and the Group CFO on D+7;
- Produce forecasts on a quarterly basis;
- Supervise tax and social security returns ;
- Follow-up of the General Secretariat & Legal : advice, meetings, guarantees on projects;
- Coordinate HR activities with a specific resource within the team.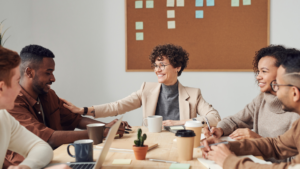 THE PROFILE
Higher education in accounting and finance.
Experience in an Audit or Expertise firm with a period in a company.
At least 10 years of experience in the function of CFO of a small or medium-sized company.
Mastery of professional English.
Sector knowledge is a plus.