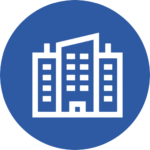 Business area
You will be working at the company's headquarters in the EMEA region. Company member of a large international group.
Type of company
Intermediate size, in the order of 100 M€ of turnover.
Company size
International company.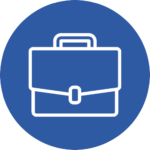 Country, city
Provence Alpes Côte d'Azur.
Type of mission
Transition Management Mission
Function
Responsible for the European credit control.
CLIENT'S NEEDS
We present you this Interim Management mission for our client located in the Provence Alpes Côte d'Azur (PACA) region.
We had been mandated in exclusivity & confidentiality to find their future European Credit Controller Manager in order to reinforce their team at the head office within the framework of an Interim Management mission.
Under the responsibility of the Credit Controller Manager EMEA, within the Finance Department, the main mission of the manager was to develop the debt collection activities and to reinforce the tools & processes of the Group.
THE COMPANY
This position is in the company's headquarters in the EMEA region. The company is part of a larger international group. It is a medium sized company with a turnover of around €100M. The company is highly technological with a first class brand. It has mainly B2B customers.
THE MISSION
Responsible for European credit control.
Member of the EMEA credit control team.
Part of the group's financial organization.
Main objectives:
- Improve the collection of funds for the dedicated client portfolio;
- Review customer account profiles;
- Analyze the various credit risks and reduce DSO (Day Sales Outstanding);
- Take necessary actions to resolve any credit disputes;
- Negotiate the best credit and payment flows with the various stakeholders.
Within the finance team, the manager also contributes to the monthly reporting and to the development of the "treasury culture" within the company.
Depending on the profile, he/she may also participate in the development of new processes and tools for the credit management function, currently reinforcing his/her scope and skills within the group.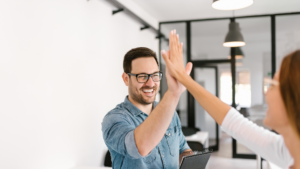 THE PROFILE
5 to 10 years experience in credit management.
Knowledge of the industry and international organization.
Finance or Business School profile: Bachelor's degree (minimum) to Master's degree.
Able to take initiatives, willing to develop his/her skills in the context of this challenge.
Key skills
Mastery of business English.
Team player.
Strong communication and negotiation skills.
Results oriented.