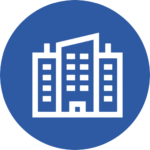 Sector of activity
Group specialized in HR services: recruitment, temporary work, wage portage, training, platform management, etc.
Type of company
B2B services activity. Currently in the process of transforming and developing its tools.
Company size
Turnover in excess of € 100 million and approximately 500 employees in the scope of the mission.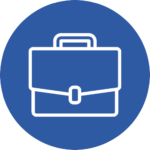 Country, city
Between Lyon and Grenoble, Auvergne Rhones-Alpes.
Type of mission
Interim management mission.
Function
In charge of the production of the Group Reporting
and to develop the Internal Control.
CLIENT'S NEEDS
Our client is a global player in the field of human resources management, with multi-service offers mainly intended for SMEs and ETIs in France and abroad.
They were in a phase of strong growth and transformation, and entrusted us with the exclusive search for their future Financial Management Controller for an interim management mission to be filled very quickly.
Based in the Rhône-Alpes region, this mission also took place between the cities of Lyon and Grenoble but also partially in telecommuting.
THE COMPANY
Group specialized in HR services: recruitment, temporary work, wage portage, training, platform management, etc. :
A commercial presence throughout France and abroad.
B2B services activity.
Group in strong growth both organically and through external growth.
Currently in a phase of transformation and development of its tools.
Turnover of over € 100 million and about 500 employees in the scope of the mission.
THE MISSION
In this context of transformation, you will be responsible for the production of Group Reporting and for developing Internal Control. In particular, you will support the deployment of new financial management tools to operational staff: KPI's, economic performance indicators, growth management.
Your activities include :
Monthly reporting production:
Validation of monthly provisions;
Ensure the correct integration of the turnover & personnel costs;
Produce the monthly reporting.
Ensure the preparation of the quarterly consolidated revenue for publication:
Update and distribute the scope of subsidiaries;
Plan and ensure the collection of reliable figures;
Produce and analyze the quarterly consolidated revenue.
Development of Internal Control:
Analyze, optimize and formalize processes;
Ensure their correct implementation within the network.
Follow-up on the implementation of new KPI's:
Accompany operational managers in the adoption of new KPI's: margins, sales, economic results;
Participate in the redesign of the Finance IS and the internal HR IS, in relation with the company's IT department.
You will report to the Group CFO and will interact with the BU managers. You will support them in the adoption of the new tools and will be able to manage resistance to change.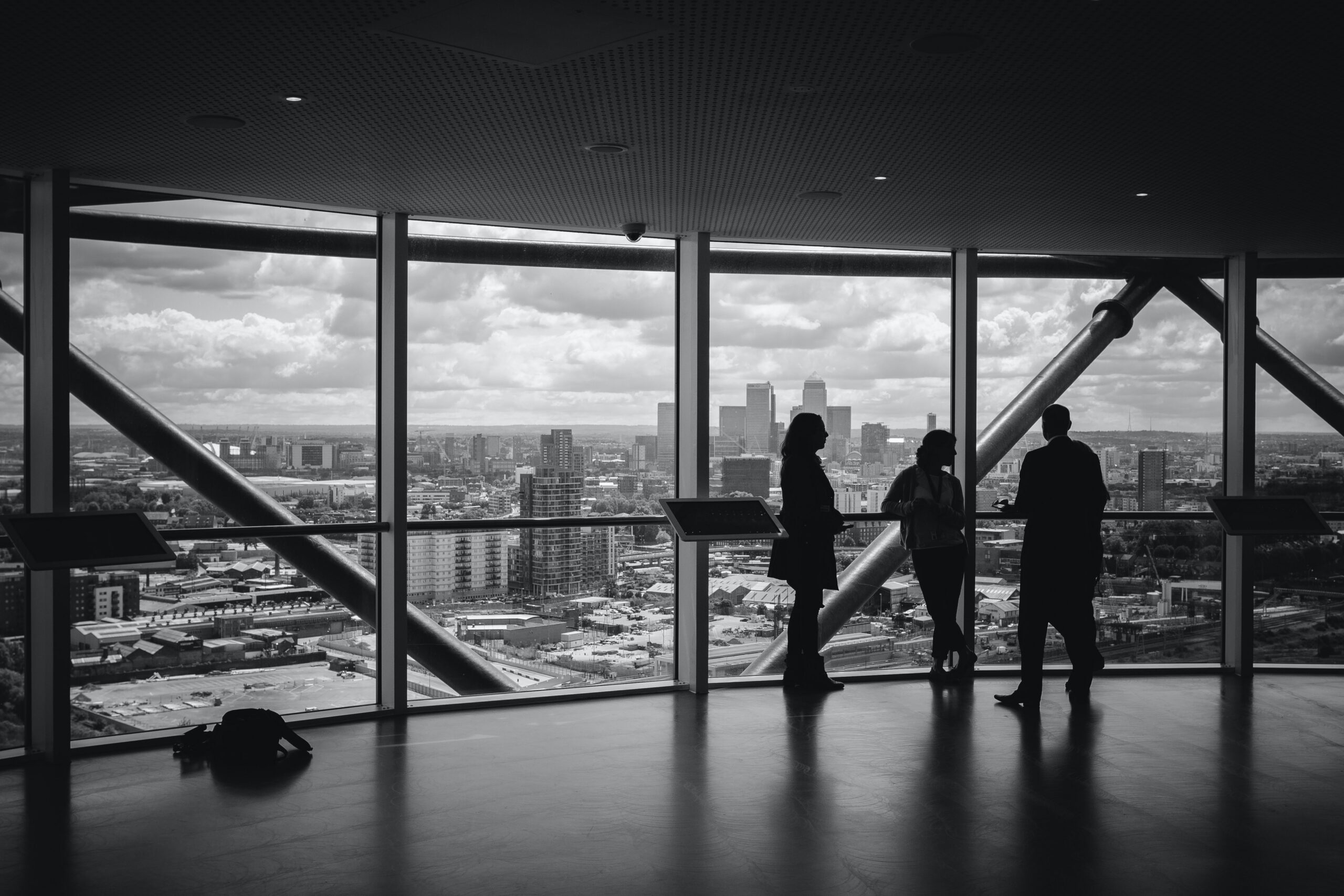 THE PROFILE
Trained in auditing / management control / accounting expertise.
You have successful experience in Management Control, Financial Control and Internal Control in a BtoB services environment.
You are fluent in EXCEL and have ideally used a BI tool.
Knowledge of Sage is a plus.
You have at least 10 years of successful experience in this type of position.
As an operational profile, you are recognized for your rigor, your ability to lead projects and your positioning as a facilitator.