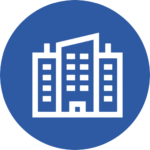 Sector of activity
Industrial site ensuring a continuous fire production.
Type of company
5x8 production teams.
Company size
Intermediate size company, with about 100 employees.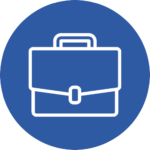 Country, city
Mission based in a Department of the Pyrenees.
Type of mission
Interim Management Mission.
Function

Reporting directly to the Site Director.
CLIENT'S NEEDS
More than an Interim Management mission, it was a real project of transformation of the company culture that we proposed through this new opportunity.
Our client, an industrial company with the size and culture of an SME, wanted to quickly integrate an Interim Manager to " instill a new safety culture " throughout its organization.
This mission started in August 2021 with the installation, near the site based in the Pyrenees, of the professional has been retained to carry out this beautiful project.
THE COMPANY
Industrial site ensuring a continuous fire production.
Intermediate size company with about a hundred employees.
Production teams in 5x8.
Other operational teams in 2x8.
Willingness to develop a "safety culture" throughout the site.
Distribution of products exclusively in BtoB.
Production constraints linked to the availability of raw materials.
Growing business.
THE MISSION
Lead a transformation of the organization's culture in order to spread the "values of Safety, Health and Environment (HSE)
-Progressively train the operational teams
-Implement processes and new operating methods
-Advise management on decisions to be taken
-Conducting internal audits and evaluating professional risks
Implementing action plans to correct any discrepancies observed
-Ensure compliance with safety regulations on the site
-Share best practices
-Participate in the development of "operational excellence
-Deploy 5S, develop visual management and continuous improvement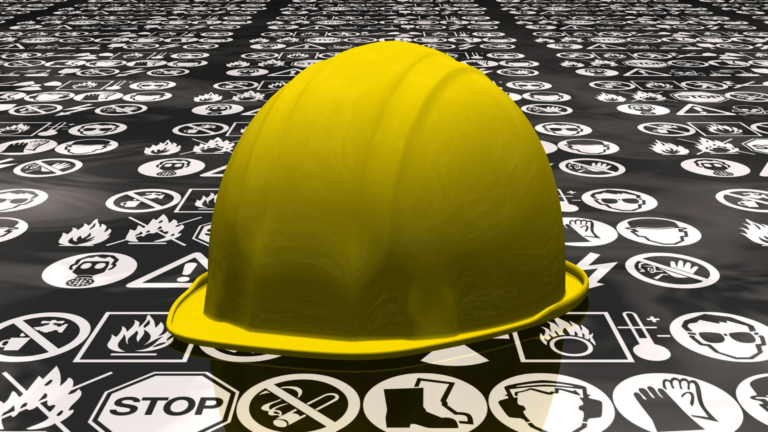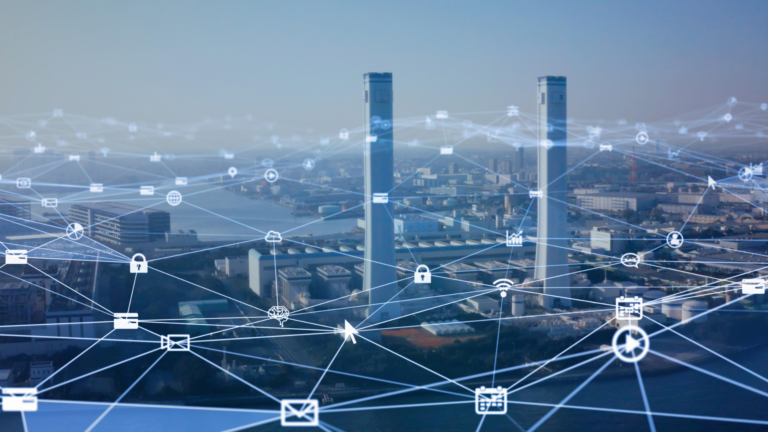 THE PROFILE
A man or woman who is first and foremost in the field.
Safety training and culture.
Operational and results-oriented approach.
Initiative, strength of proposal, pragmatic, autonomous.
Able to develop support through evidence.
Knowledge of the industry is essential.
About 10 years of successful experience in a similar position.