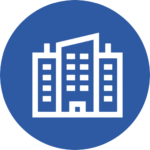 Sector of activity
Industry, production of agricultural equipment
Type of company
German subsidiary of a French group, industrial SME
Company size
50 million € turnover.
400 employees in Europe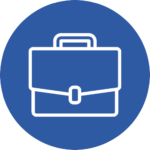 Country, city
Germany, headquarters in Nuremberg, Bavaria region
Type of mission
Management assignment, IT administration pending recruitment
Executive Recruitment Express
Position
Head of Information Systems, European Zone
CLIENT'S NEEDS
Following the resignation of its IT manager, the company sought unsuccessfully to recruit an expert for its headquarters in Nuremberg.
Due to the tight job market in Germany and the shortage of IT profiles, our client launched an express executive recruitment with FIT in NETWORK.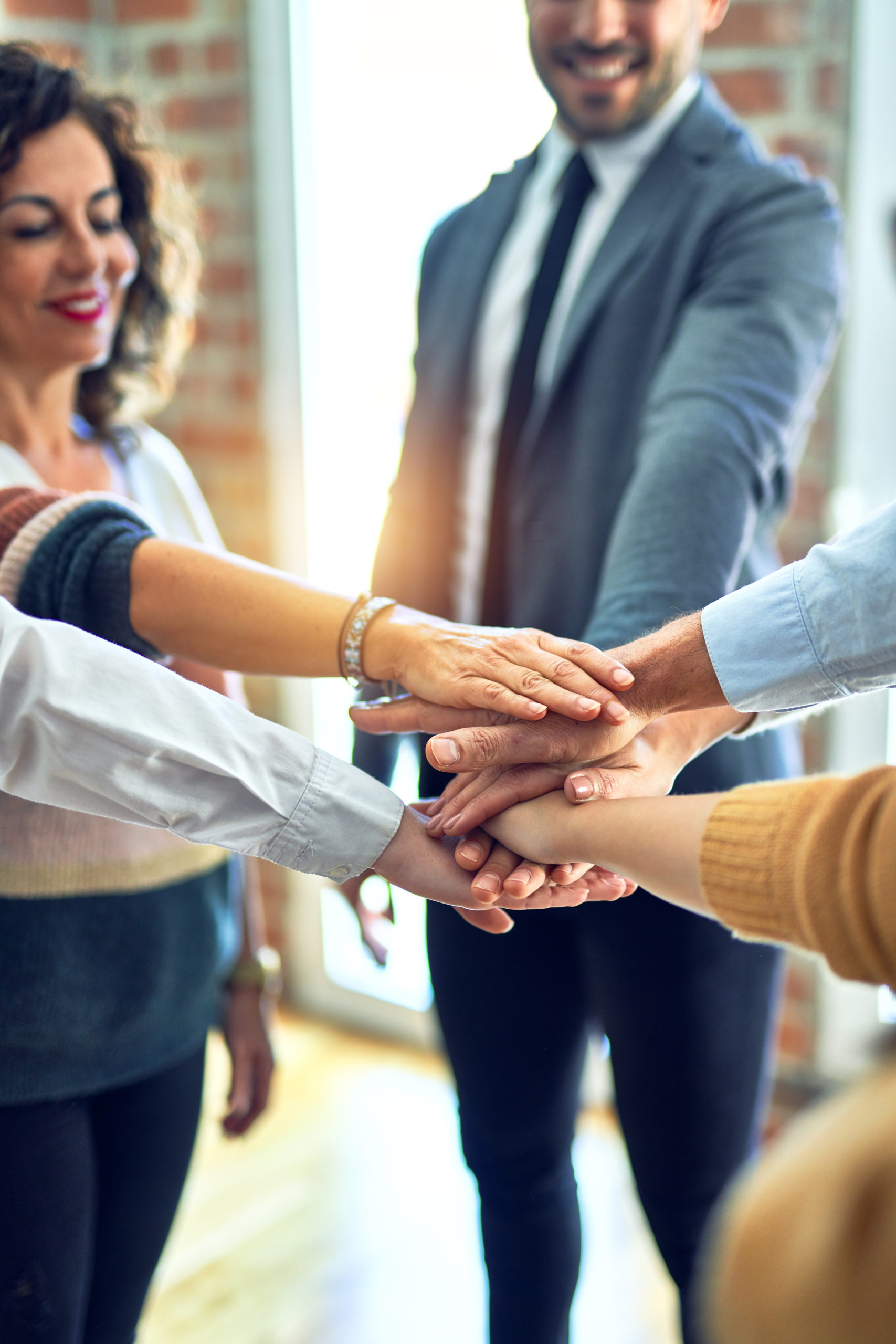 In order to respond quickly to this express recruitment, we launched a targeted search directly and via our network of experts in Germany.
The search was supported by a video pitch widely relayed on our international social networks, i.e. to more than 29,000 experts at that date.
In addition to the out-of-work people, we also extended the search to our community of Interim Managers
, some of whom may be interested in permanent contracts.
In the space of 8 working days, and more than 50 profiles examined, we presented a shortlist of 2 candidates who perfectly met the required criteria:
Immediately available candidates;
Candidates who live in the vicinity of Nuremberg;
Candidates with 10 years of operational experience in IT management;
Native German speaker for one candidate and bilingual German speaker for the other;
The choice between the two experts proposed was difficult for our client, who wanted to recruit both but only had one position to fill!
After a first interview by video and a second in person, the decision was made on the basis of the "FIT" between the company's culture and the personality of the selected expert.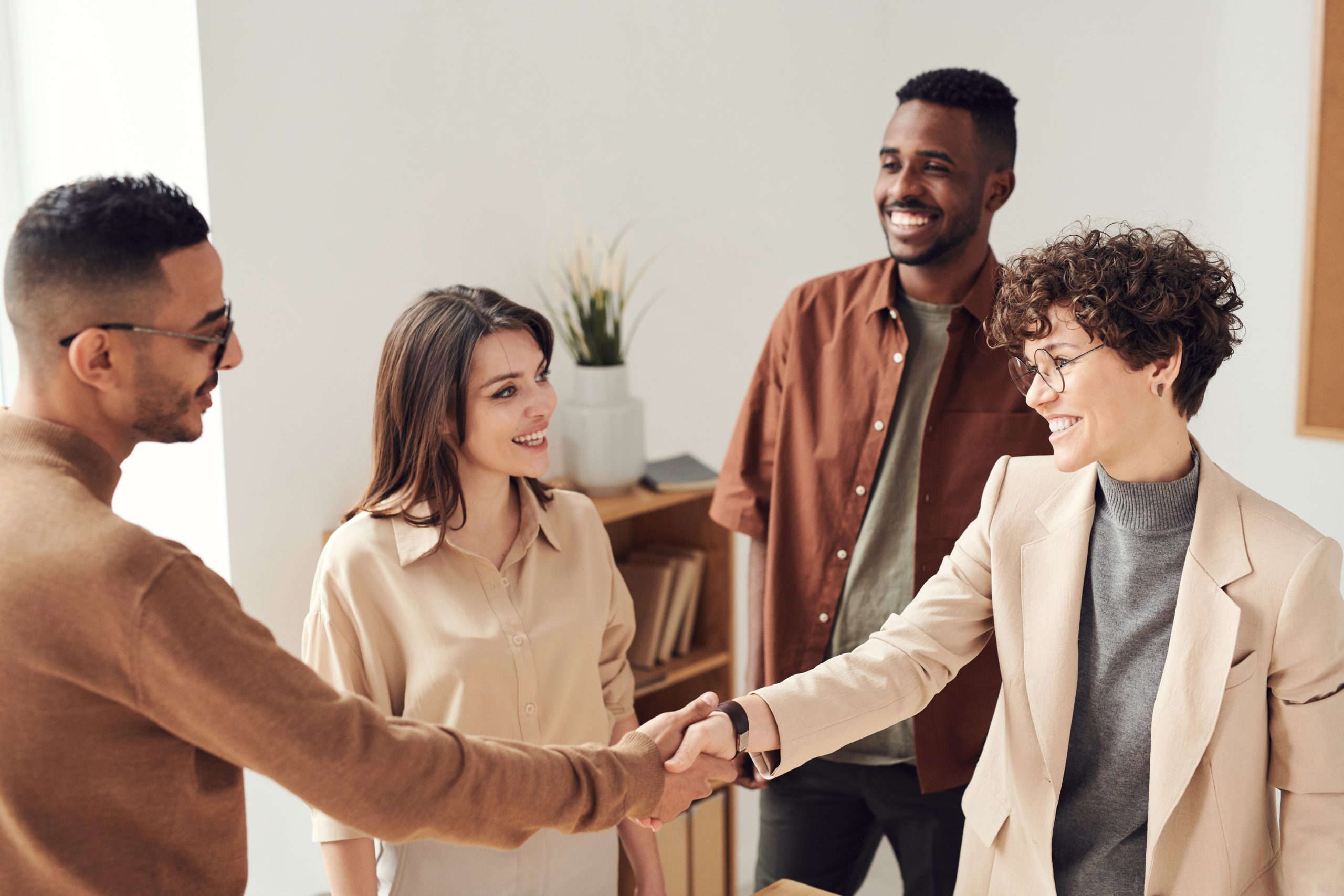 CONCLUSION
15 working days after the launch of the mission, our client was able to recruit its new Information Systems Manager (ISM)
CLIENT FEEDBACK ON THE MISSION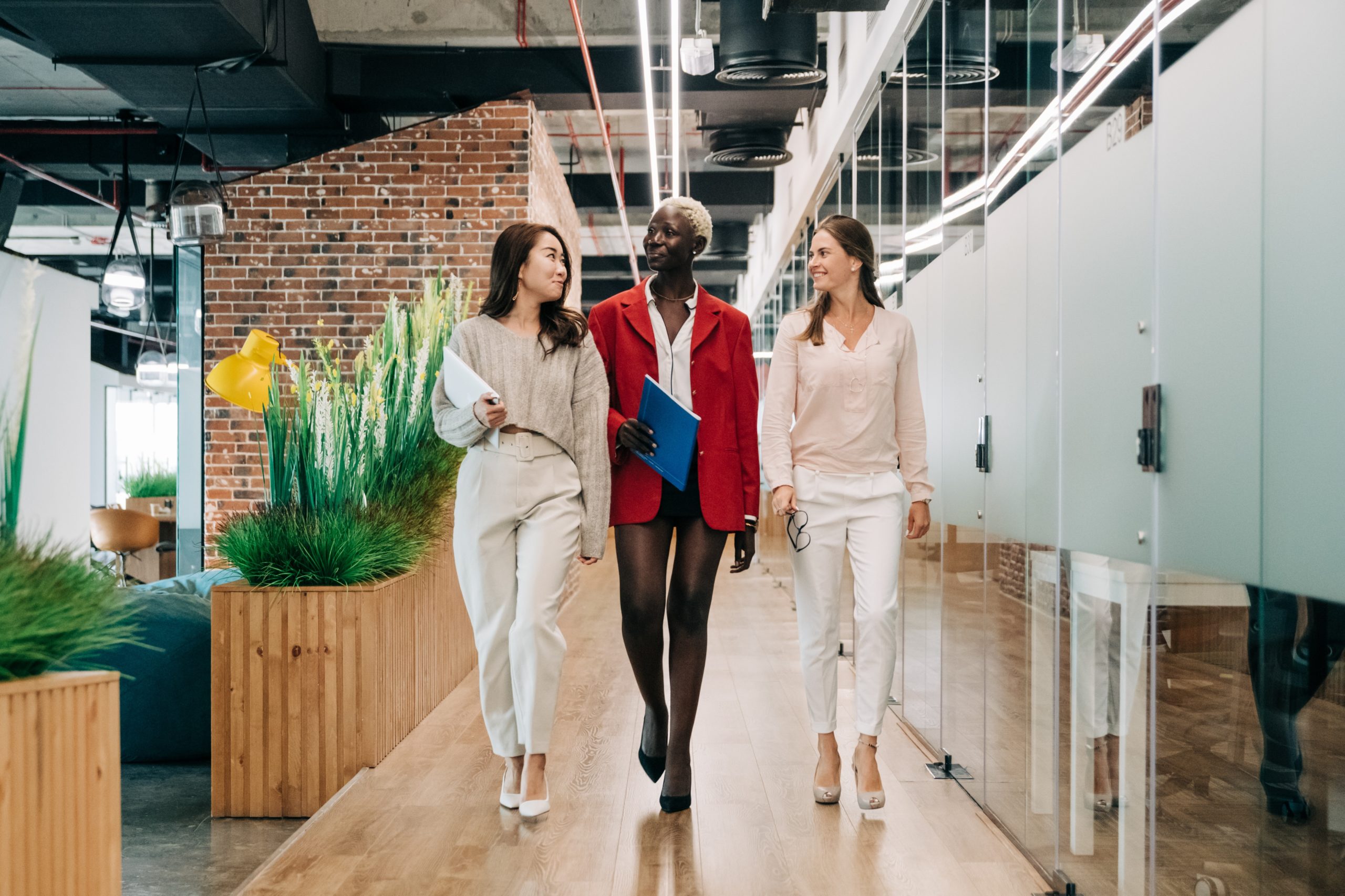 "A big thank you to FIT in NETWORK for its reactivity on this express executive recruitment.
The selected candidate meets the specifications for this position. Beyond that, the IT expert we recruited brings us a digital expertise that is very useful to transform the IT function towards a digital dimension to serve our customers. "
LEARN MORE
Would you like to learn more about management?
Check out our partners' websites!