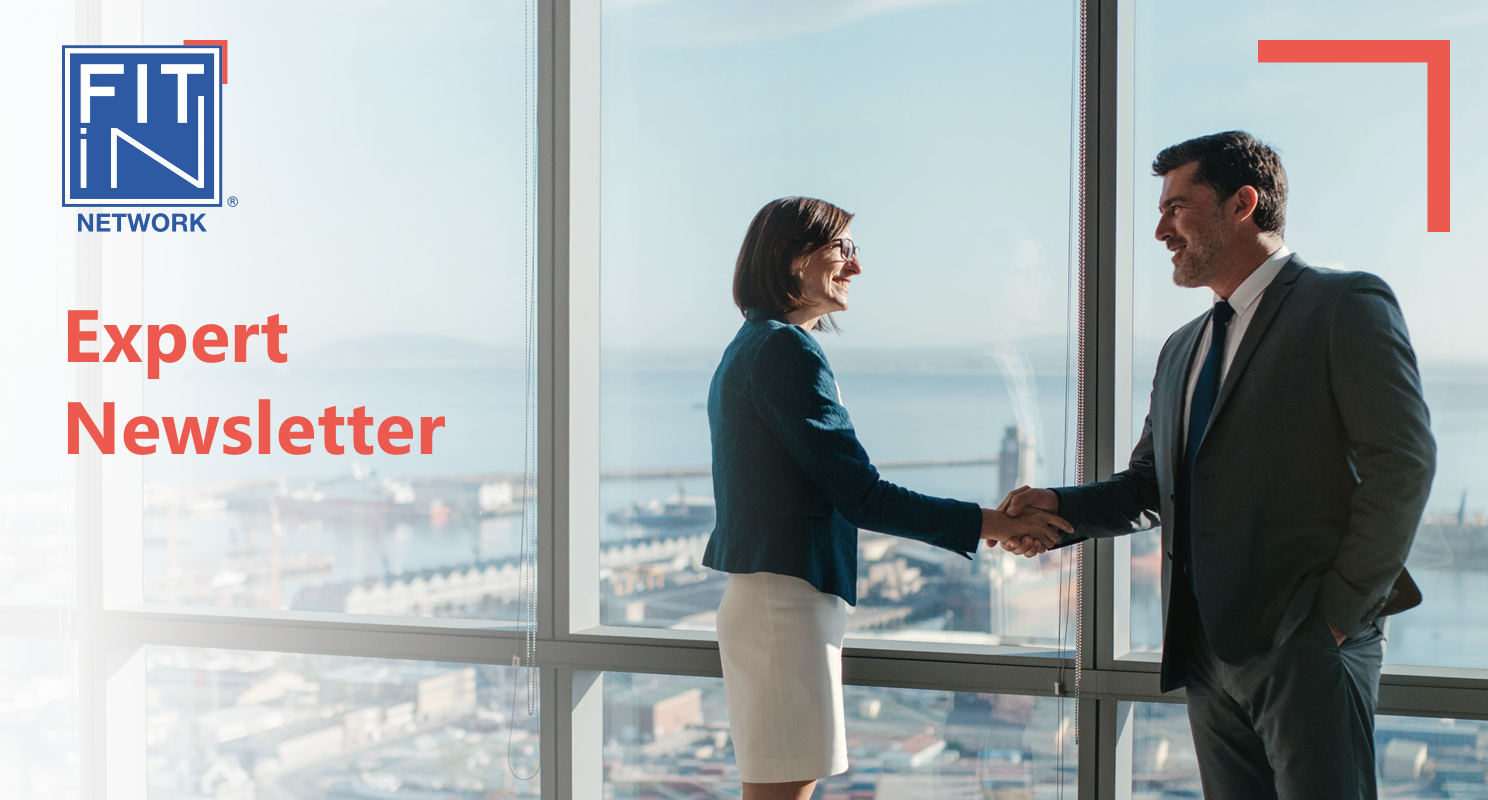 Being a Premium Expert: advantage n°1
Following your various requests for the Premium offer, presented at our event on 15 January 2020, I am sending you hereafter information on one of the many advantages of the Premium Expert profile and invite you to discover the dedicated page of the FIT in NETWORK® platform: 1st advantage MISSION SPONSORSORSHIP
Are you aware of a need for an assignment within your network that you are unable to meet personally?
Share this information with the FIT in NETWORK® community and you'll be rewarded too!
When your sponsorship leads to the conclusion of a new mission through the FIT in NETWORK® network, you are then rewarded up to 5.0% of the mission's pre-tax value during the first 6 (six) months of each mission. 👉🏻 I sponsor an assignment
With the expansion of our community, this Premium offer optimizes your visibility and gives you priority on missions beyond the many other services detailed on the FIT in NETWORK® platform.
Discover all these advantages and join our Premium experts: 👉🏻 click here.
I wish you a great weekend!
Bruno d'Artagnan,
President of the FIT in NETWORK® network