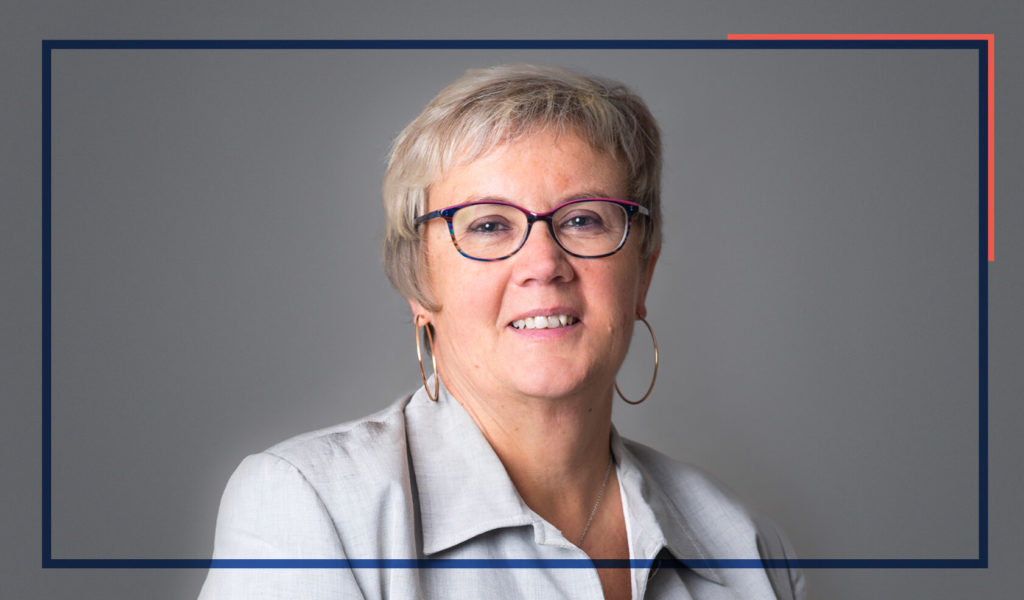 Corinne SALOMEZ, interim manager of FIT in GROUP®, accompanied GOBLET DAUMAS Laboratories on a time-sharing mission over several months.
---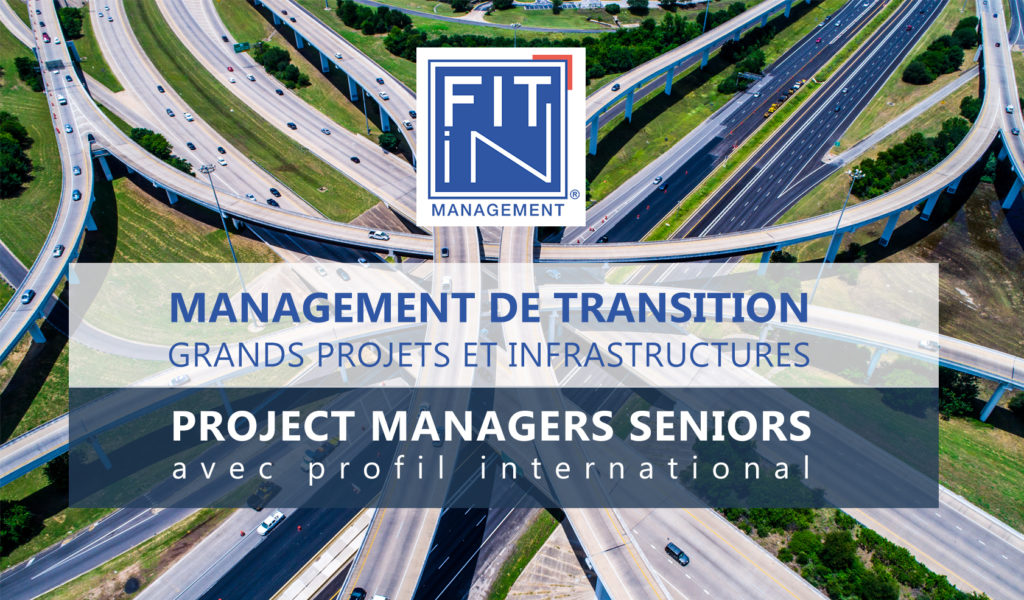 As experienced professionals, you are looking for Major Projects and Infrastructure missions in transition management, under the authority of the Support Director at Group Headquarters.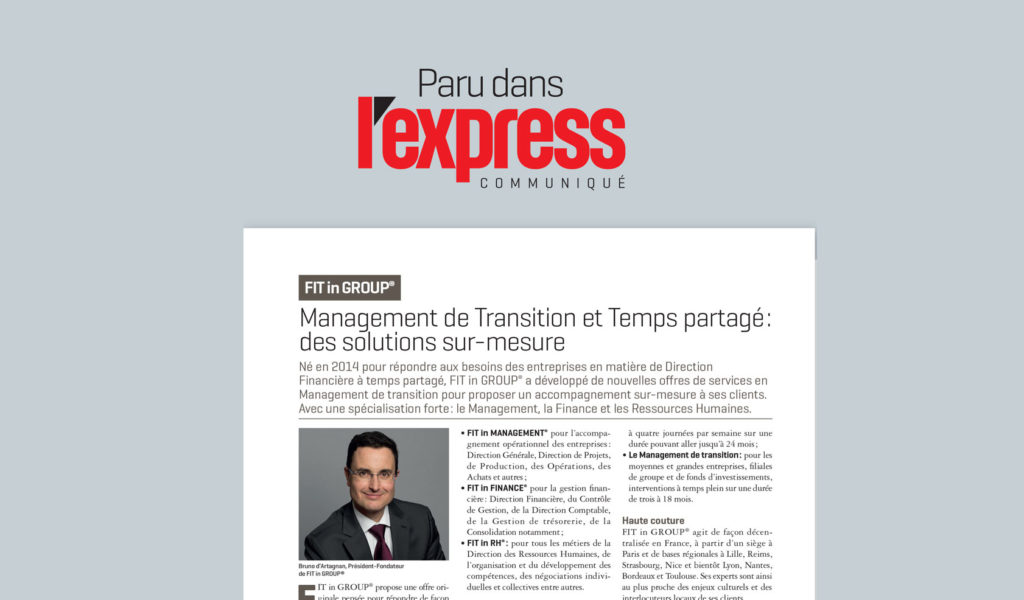 In its special business section published on newsstands on Wednesday 13 June, L'Express devoted an article to FIT in GROUP®.
The values of FIT in GROUP® and its operational and tailor-made approach are highlighted.