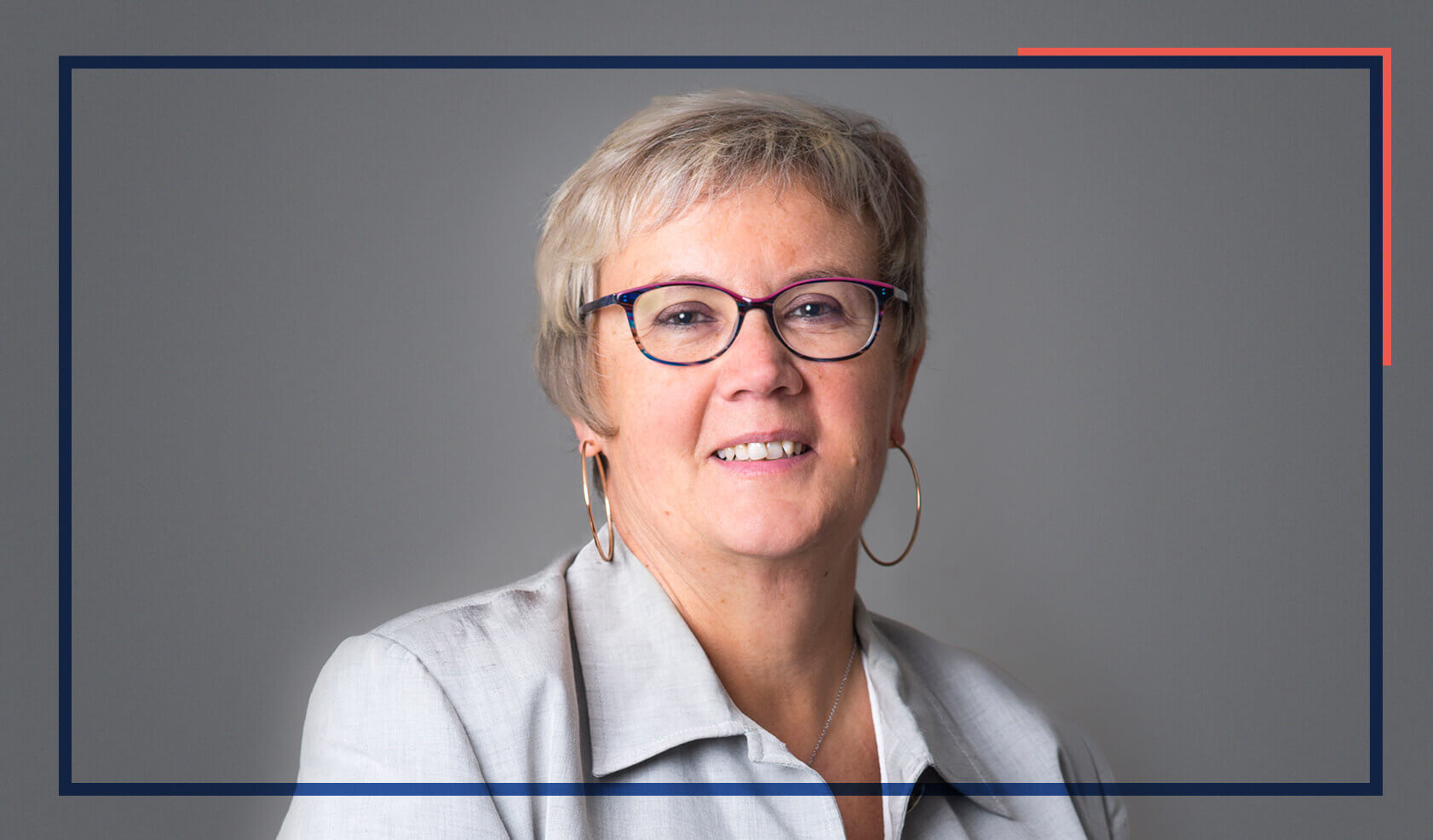 FIT in FINANCE® mission: adapted objectives following a receivership
Corinne SALOMEZ, interim manager of the FIT in GROUP®, accompanied GOBLET DAUMAS Laboratories on a time-sharing mission over several months. Its initial objectives were:
Implementing efficient management tools,
Constructing cash flow and operating forecasts by activity.
They were modified during the course of the project due to the company's receivership. Corinne therefore assisted the manager in the preparation of the suspension of payments file and produced the first cash flow forecasts for the receiver. She also participated in an update of cost prices in order to better understand the profitability of the various activities.