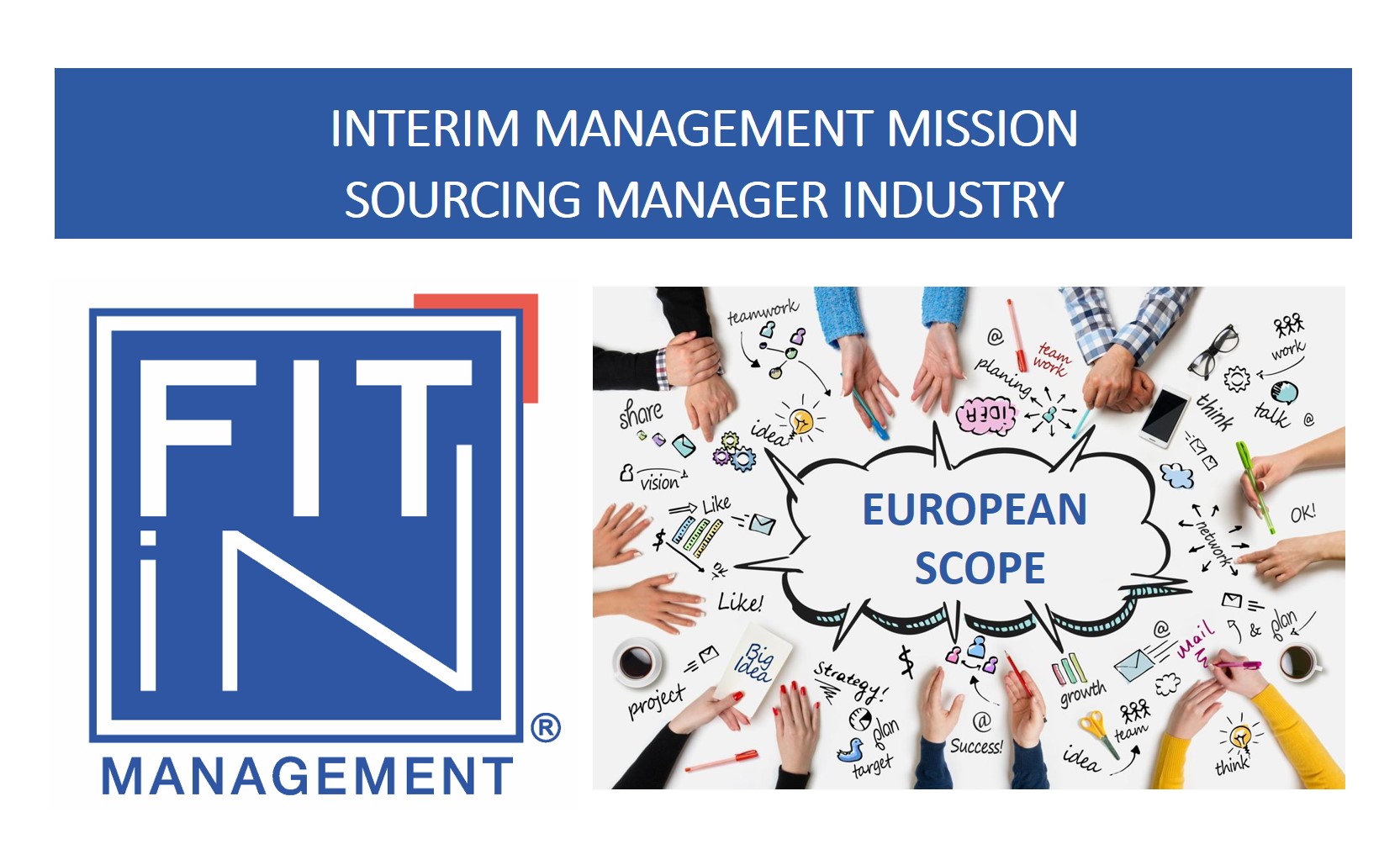 FIT in MANAGEMENT® – Outstanding Interim Management Mission Opportunity for an Industrial Sourcing Manager
THE MISSION
Starting on very short notice, this mission enables our future Interim Manager to join a European first in class industrial leader in its sector and take an active role in:
Implementing the Group global purchasing strategy
Managing relationships with selected strategic suppliers
Developing procurement processes
Leading a functional local sourcing community across Europe
Establishing management dashboard reporting
Driving the sourcing year-end negotiation Group strategy
Ensuring the sourcing community alignment to drive performance
YOUR PROFILE
At least 10 years of successful experience in procurement management role
Within the industry or logistic sectors
Proven track record with Year-End strategic suppliers' negotiations
Familiar with matrix environment and management of remote teams
Strong influencing and negotiation skills
Fluent in English + Other European language as an advantage
Best in class communication
Advanced Excel and PPT skills
Result oriented
You are available to start on short notice.
HOW TO APPLY
This meets your profile?
Send as soon as possible your detailed CV (Word format) and motivation letter to <href="mailto:contact@fitin-group.com>contact@fitin-group.com with ref. 1008.</href="mailto:contact@fitin-group.com>
Someone in your direct network may be the one ?
You can circulate, share and forward this unique mission opportunity.
Interviews within our HR support will take place continuously and client final review meeting within 2 weeks maximum.
Interested in this type of mission? Join FIT in NETWORK ® http://bit.ly/2xSMIfB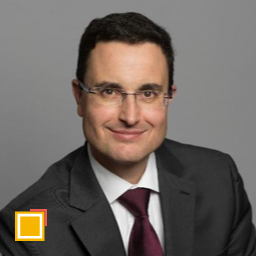 Bruno d'ARTAGNAN
President of FIT in GROUP®
www.fitin-group.com