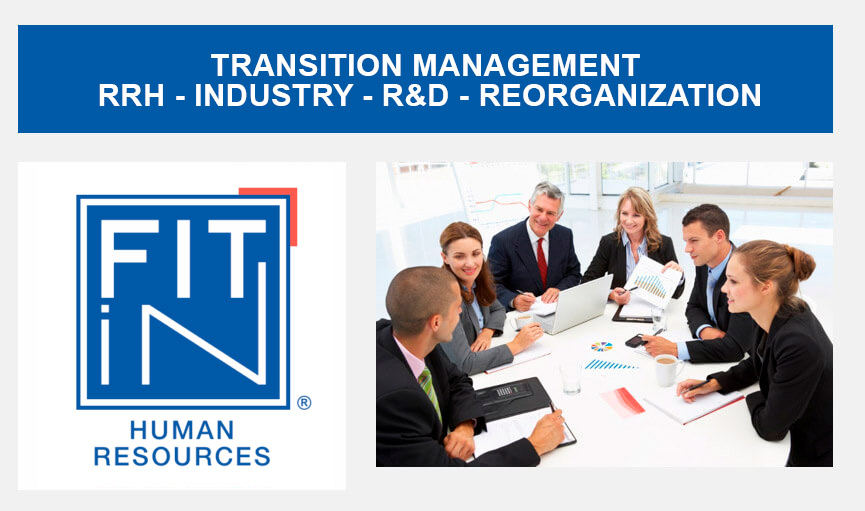 FIT in RH® – Industry and R&D – Human Resources Manager Mission
HRR mission in the Industrial sector
The company
Very nice French group with an international dimension;
Industrial activities with a strong R&D component;
The company exports more than 50% of its products abroad;
It employs more than 1000 people worldwide.
The mission
As part of an internal reorganization, to manage its growth, the company proposes an HRM mission on an industrial site to:
Ensure a transition with the current HRM in March 2019;
Manage the day-to-day HR business of the industrial site with approximately 400 employees;
Manage an HR team of 4 employees;
Monitor the recruitment process, in the long term, of a person who will be hired for this responsibility;
Monitor the CSE election process.
Mission based near Nancy – Epinal – Vittel.
Start in March 2019 following presentation and validation with our client.
Duration of the mission: between 3 and 6 months, in full-time interim management.
Your profile
Generalist of the HR function;
Between 10 and 15 years of operational experience in HR professions and industry;
Available immediately for client appointment in early March 2019;
Motivated and enthusiastic to participate in this beautiful mission!
You fit this profile and are interested?
Send your application quickly with motivation on your experience to contact@fitin-group.com with ref. 19.026.