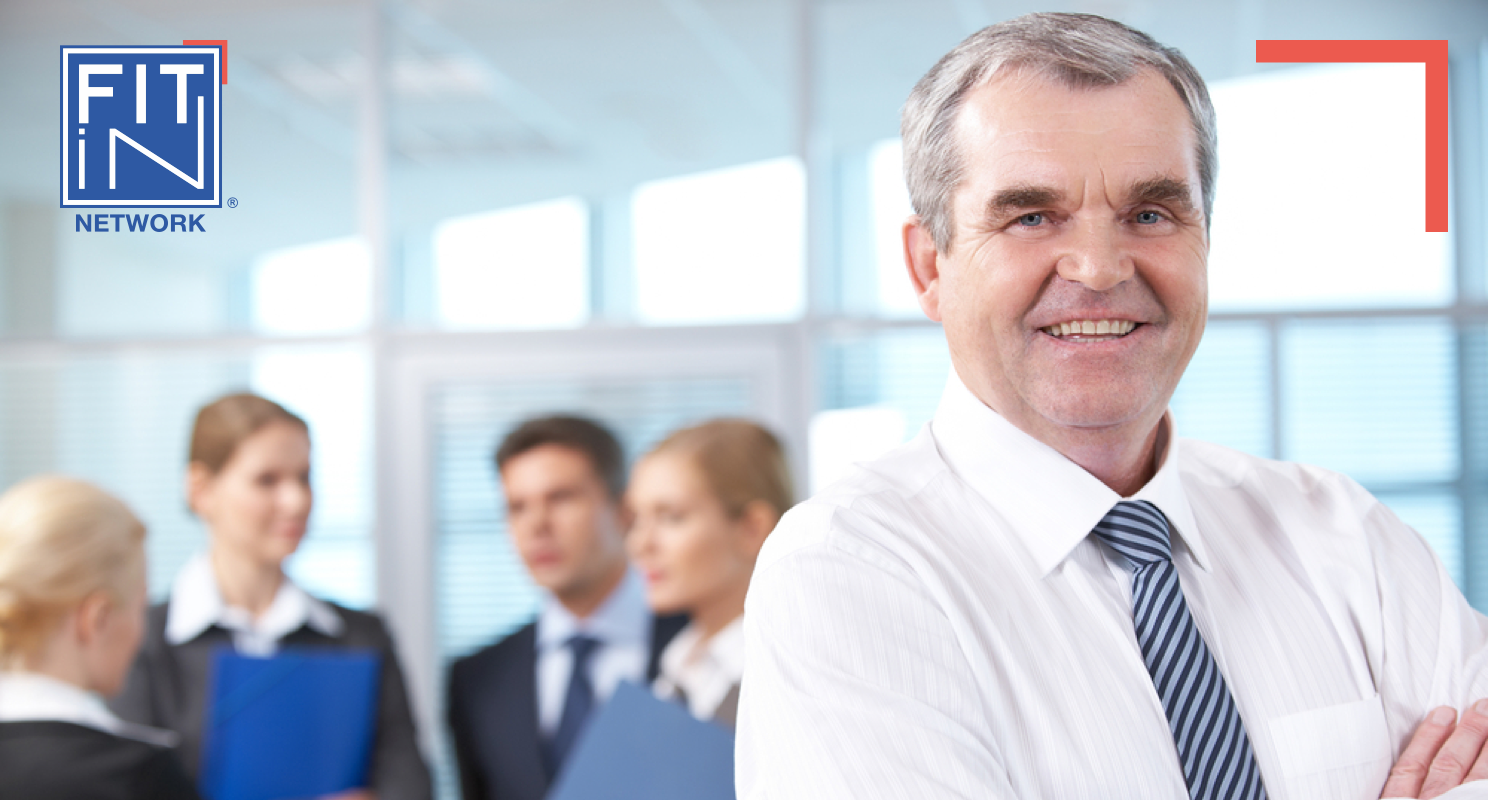 Interim management: a great opportunity for Seniors
With the current debates surrounding the creation of a pivotal age at 64, pension reform has put the issue of senior employment back on the table. However, the employment rate of 55-64 year olds (Class A) was about 52% in 2019.
This average rate is falling further in the 60-64 age group, where it then drops to 28%. Consequently, the increase in the number of senior workers should be put into perspective, since it corresponds mainly to people under 60 years of age.
The number of Seniors in category A registered with Pôle Emploi has tripled in the last two years, reaching 916,000 in 2019. This finding is also made in the Court of Auditors' report, which confirms that older people who find themselves unemployed have more difficulty finding a job, especially when they are older. This results in the creation of long-term unemployment.
Indeed, the over-55s remain unemployed more than the average French person: 673 days on average compared to 388 days for all jobseekers (base 2018/2019).
In some cases, unemployment plays a transitional role between employment and retirement.
The situation of the Seniors market therefore remains worrying:
The amounts paid under the basic RSA for 60-64 year olds have increased by 150% in ten years.
In 2018, the total cost of caring for senior citizens affected by the postponement of the retirement age and who are excluded from the labour market amounted to more than 700 million euros for national solidarity and almost 800 million for the unemployment insurance scheme, i.e. approximately 1.5 billion euros per year.
What are the solutions for a return to employment for Seniors?
In order to change this situation, companies are now developing human resources policies to better support the second half of a career and are encouraged, through support measures, to keep these experienced professionals within their teams.
For their part, senior citizens, like other professionals on the labour market, continue to train for new jobs and new working methods in order to maintain their "employability" on the skills market for as long as possible.
What other solution: Interim Management!
In the past, senior candidates applying for interim management assignments have chosen this route despite the difficulty of finding a job.
Nowadays, a large majority of Seniors are turning to this solution to express their acquired skills without the constraints of salaried employment: more autonomy and more freedom of speech allowing them to be an independent force of proposals on missions.
Some interim managers create their own structure and carry out assignments directly, while others develop their expertise through specialised firms recognised by the market, of which FIT in NETWORK® is a part. Thanks to these firms, the experts can carry out missions with large companies looking for the notoriety of a firm, its professional references beyond those of professionals, and above all regular support during the execution of the missions.
That's all we bring to our clients and our experts when we carry out assignments.
Thanks to interim management, age and professional experience become a real added value for our clients!

Senior Experts : Let's make your project to become an Interim Manager come true together: join FIT in NETWORK® www.fitin-network.com a community of experts of more than 700 with values!
Companies of all sizes: Submit your needs to us and trust our network to identify and offer you the best expert-manager to carry out your missions, contact us at +33 1 53 89 09 79 or by email at contact@fitin-network.com.
Bruno d'Artagnan,
President of the FIT in NETWORK® network