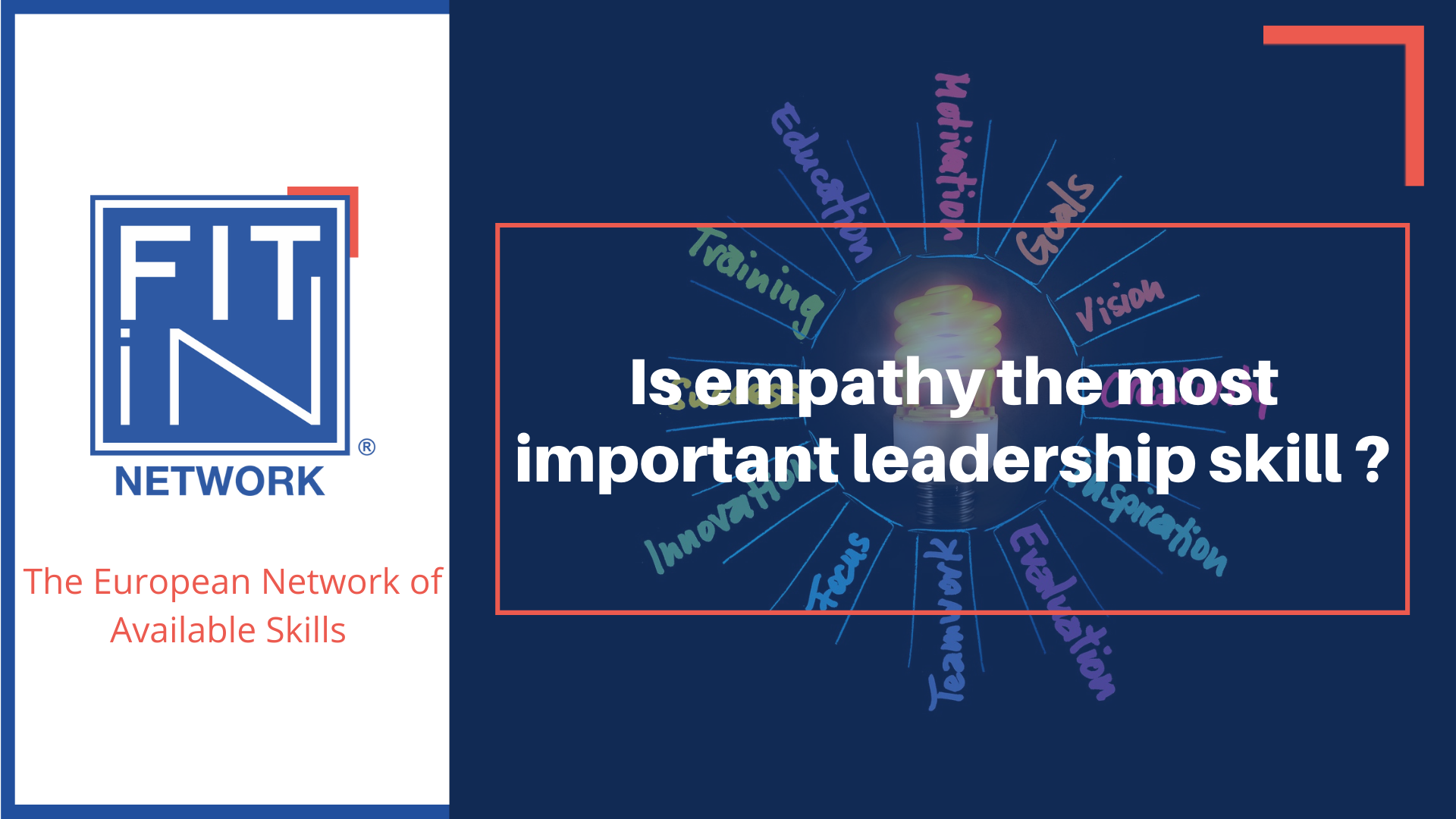 Is empathy the most important leadership skill ?
Is empathy the most important leadership skill to have today? Empathy has always been an essential skill for leaders, but is now becoming a priority.
Good leadership requires a mix of skills to create the conditions for engagement, happiness and performance. Empathy is among the top skills to have.
Why is empathy so necessary?
People are affected by the health crisis, new ways of working (telecommuting) and are under a lot of stress. All this leads to a deterioration of their mental health, their personal life is impacted and their performance and collaboration suffer.
This is why empathy is seen as a remedy that contributes to positive experiences for individuals and their teams. Empathy has important constructive effects such as:
Innovation: employees with an empathetic leader are more likely to innovate.
Engagement: An empathetic leader will lead to greater employee engagement.
Retention: When a company respects and values the personal situations of its employees, they feel less inclined to leave the company.
Inclusiveness: An empathetic leader will foster an inclusive workplace.
Work-Life Balance: When employees feel that their leader is more empathetic, they are better able to balance the demands of their work and personal lives. They are able to juggle personal and professional obligations.
Cooperation: When empathy is introduced into decision-making, it increases cooperation and encourages employees to be more empathetic.
Mental health: Empathy promotes good mental health.
Why is it better to have empathy to lead?
Leaders will achieve better results not only when they consider others personally, but also when they voice their concerns and listen to employees' responses. It's as simple as checking in, asking questions and listening to what the employee has to say.
Good leadership is also about action. Empathy in action is understanding an employee's difficulties and offering help. It's appreciating a person's point of view and engaging in a healthy debate that leads to a better solution. It's taking a team member's perspective and making a new recommendation that contributes to greater success.
In conclusion, empathy brings positive results. It is considered the new leadership skill to be developed and demonstrated in the future in the workplace.
What other skills do you think are essential for good leadership?