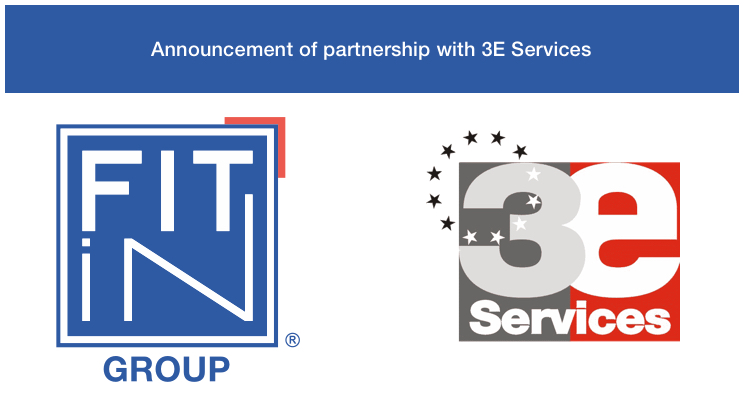 Announcement of partnership with 3E Services
We are pleased to announce our partnership with the financing research company 3E Services.
FIT in GROUP® & FIT in NETWORK® is also an ecosystem of partners that grows every day, around our community of experts in Interim Management and Timesharing!
FIT in GROUP® specialises in interim management and timesharing for large companies, investment funds, SMEs and SMIs in France and abroad. Thanks to its network of FIT in NETWORK® experts, it has more than 500 professionals available to carry out ;
3E Services has a national and international network. The company offers public and private financial aid, repayable advances and loan guarantees to companies of all sizes and project leaders.
« This partnership strengthens our panel of solutions for companies, our customers, who can find sources of financing adapted to their projects and needs, both in France, Europe and internationally. For our mission experts, these solutions also help them to serve the interests of our clients. »
Bruno d'ARTAGNAN, Chairman of the FIT in GROUP®.
« This partnership is thus built on the fundamental knowledge of the national and international markets that have forged the experience and professionalism of FIT in GROUP® and 3E Services. One watchword: to accompany you towards the success of your projects! »
Patrice LHOTE, Chairman of 3E Services
3E Services website : 3eservices.com