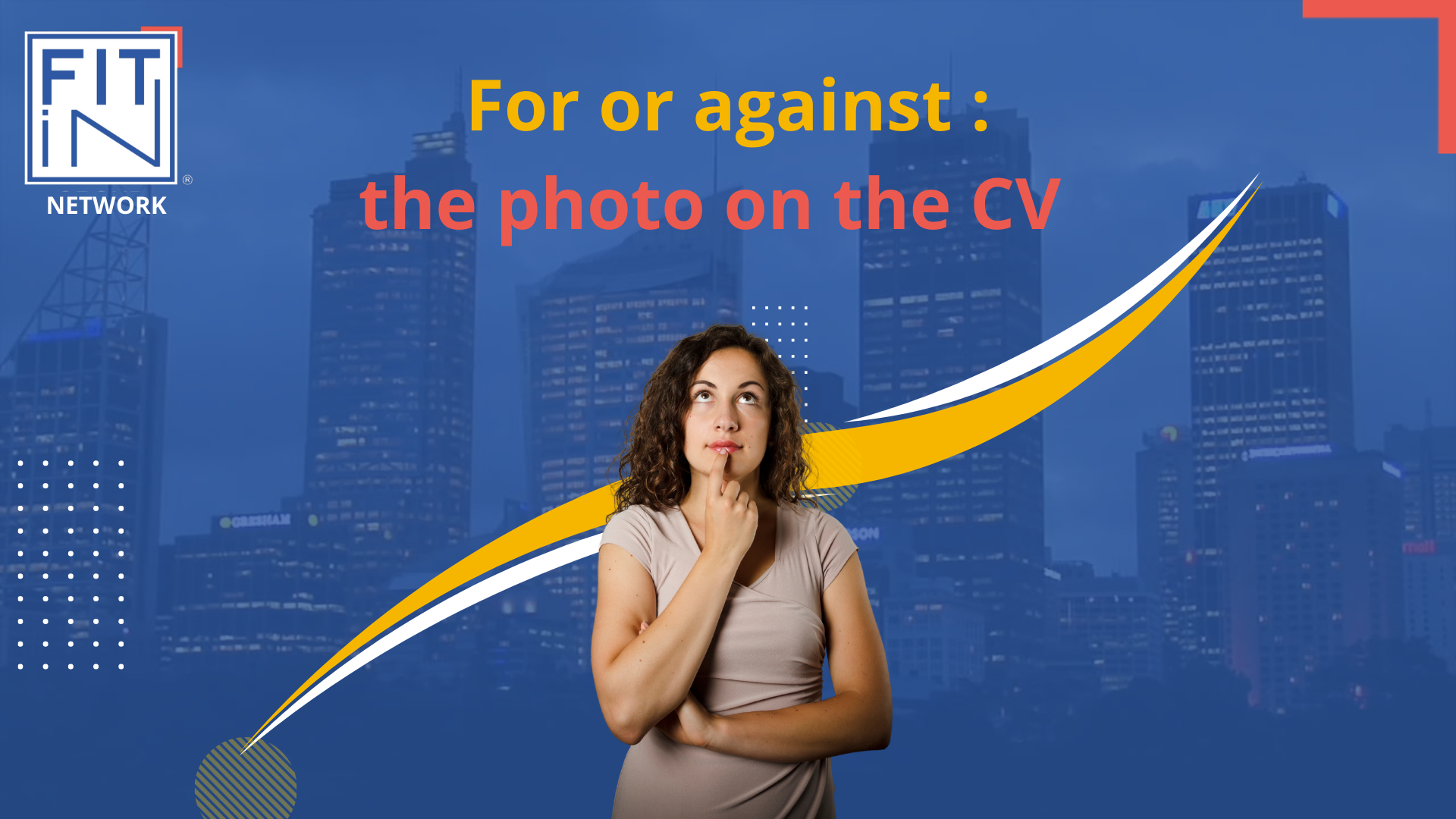 Prons or cons the photo on the CV?
In the middle of writing your CV, you are probably wondering whether or not it would be useful to include your photo to increase your chances of getting the job of your dreams. If it is not mandatory, it is still useful in one aspect: it allows the recruiter to remember your application more easily. So, what is the ideal CV photo? A beautiful, bright and well-framed photo! To learn more, check out our article.
- The CV photo allows the recruiter to visualize the profile and therefore better remember your application.
- The latter must be representative and make them want to meet the candidate, while respecting the codes
codes of propriety.
-The advantage of adding a photo on your CV is to have control over your image and avoid a recruiter who is a little too curious to scrutinize your social networks.
-Looks can be a major source of discrimination.
-The photo on the CV is a tradition but not an obligation.
- The photo does not provide any information about the candidate's technical skills.
𝗔𝗹𝗼𝗿𝘀, 𝗽𝗵𝗼𝘁𝗼 𝗼𝘂 𝗽𝗮𝘀 𝗽𝗵𝗼𝘁𝗼?
-------------------------
You are not yet a member of FIT in NETWORK®?
THE European network of available skills
👉 Create or update your profile on FIT in NETWORK® https://bit.ly/2ABuiFu
👉 Follow our professional page on LinkedIn: https://bit.ly/2XRcAWs
👉 Become a Premium Expert and get priority on all our opportunities with many other services https://bit.ly/2XYvOt0
You know a professional who "FIT" the profile you are looking for?
Don't hesitate to pass on this professional opportunity to him/her 🚀🚀
Discover why empathy has become an important skill to have in the professional world.
👉 https://www.fitin-network.com/fr/actualites/lempathie-la-competence-de-leadership-la-plus-importante/
Check out our LinkedIn post
👉 https://bit.ly/3XFGiL4