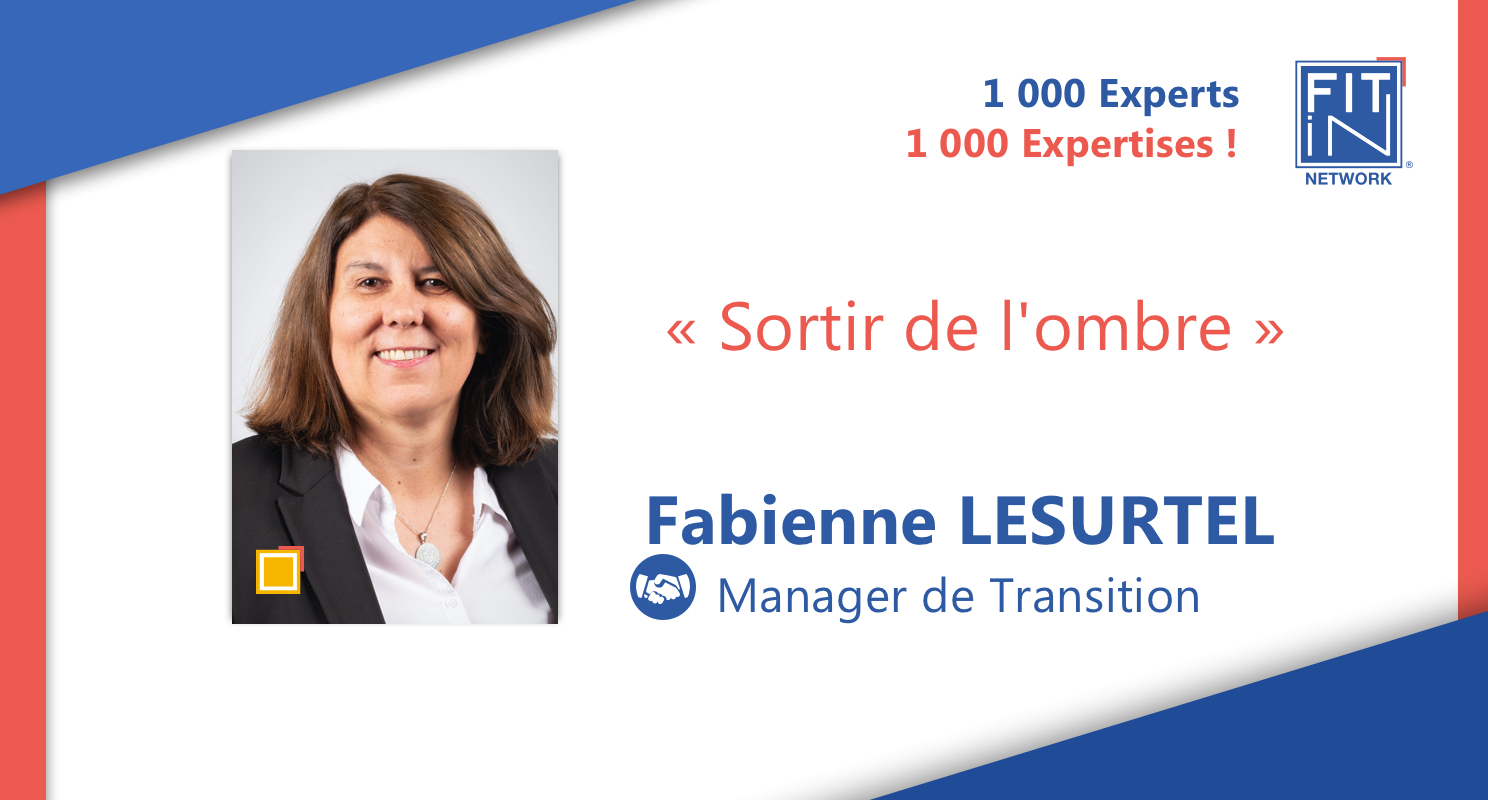 Testimony of Fabienne Lesurtel
tells us about her career before joining FIT In NETWORK®️ and the reasons for her arrival at our company 😉
🗣️ His testimony
After more than 25 years of managing projects and international teams in various business sectors, including Insurance, I decided to put these skills developed in large groups at the service of smaller companies. This is how I made the choice of entrepreneurship. 👩 💻 I quickly realised how demanding the status of entrepreneur was. You have to be resolute and not falter in your commitments. It's all the more difficult when you're alone.
Joining a network was a natural solution to break this isolation and exchange best practices through the community of experts. 🤝 The meeting with FIT in NETWORK®️ was decisive. We share the same observations regarding the need to respond to the specific needs of companies in order to solve their problems together, and also, the same values based on benevolence, commitment, and results!
Today, my sense of belonging and improved visibility in the market are real. This is reflected in regular exchanges and my participation, in the near future, in various events organised and relayed by FIT in NETWORK®. 🎉
Now and in the future, I facilitate company transformations by giving new meaning to the action and by putting the players at the centre of the system. How? By means of collaborative Design Thinkingoriented workshops.