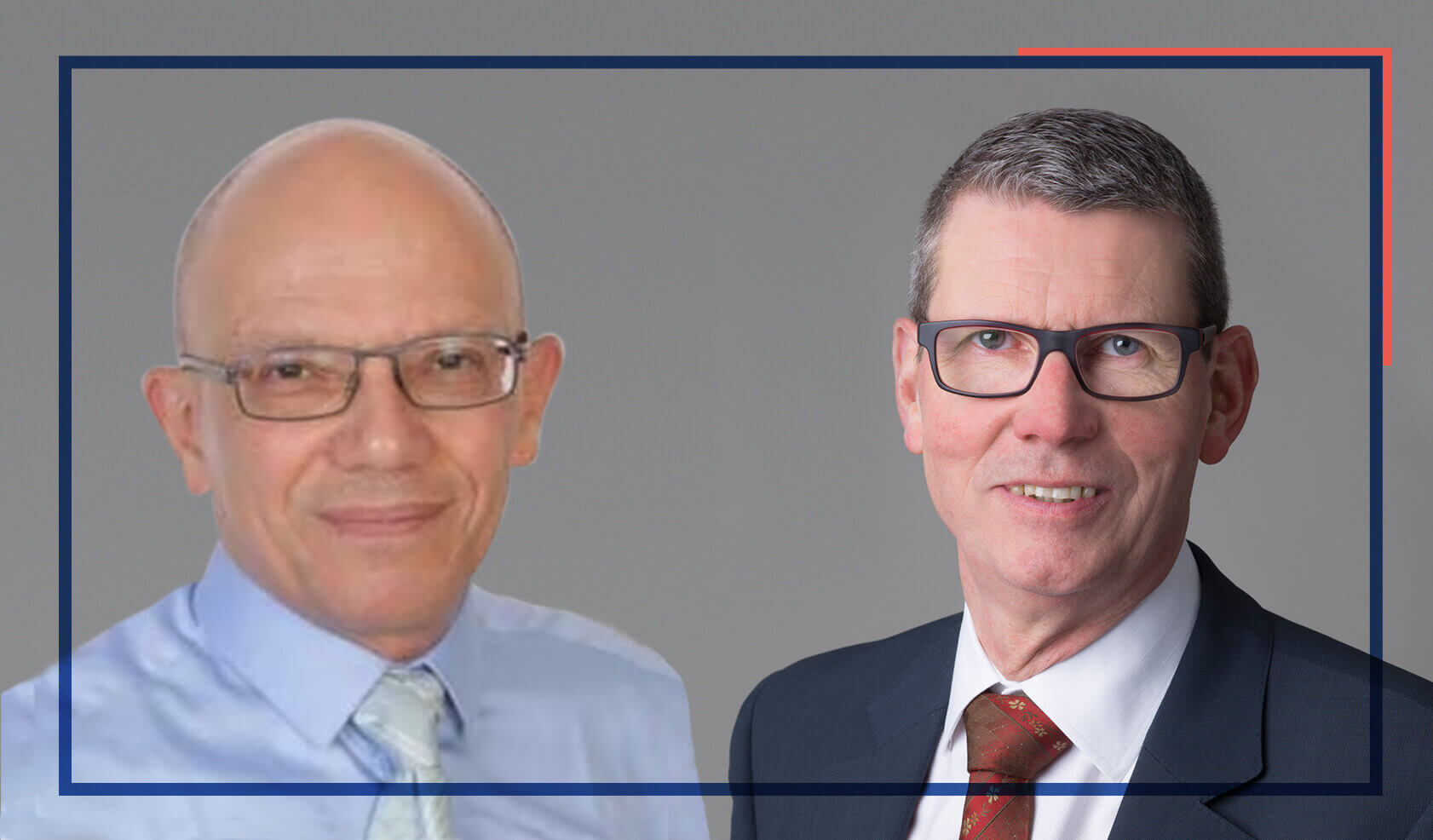 The FIT in GROUP® is present in the Grand Est region
Managing a transition can be complex, as organizations sometimes lack agility.
Achieving your vision can lead you to face sensitive managerial situations:
Ensuring the continuity of a strategic function,
Addressing a difficult situation in emergency,
Accompanying a change,
Planning and mangaing crisis,
Monitoring critical economic and social situations,
Managing the complex and/or exceptional.
With more than 50 experienced professionals in the Grand Est region with diversified backgrounds and functions, the FIT in GROUP® analyses your needs and provides you with THE manager capable of ensuring the transitions required to achieve your ambitions.
Located in the Grand Est region (Reims, Strasbourg), the FIT in GROUP® is close to you and your teams.
Companies in the Grand Est region, contact Jean-Michel WILMET jm.wilmet@fitin-group.com or José CHERQUI jose.cherqui@fitin-group.com.