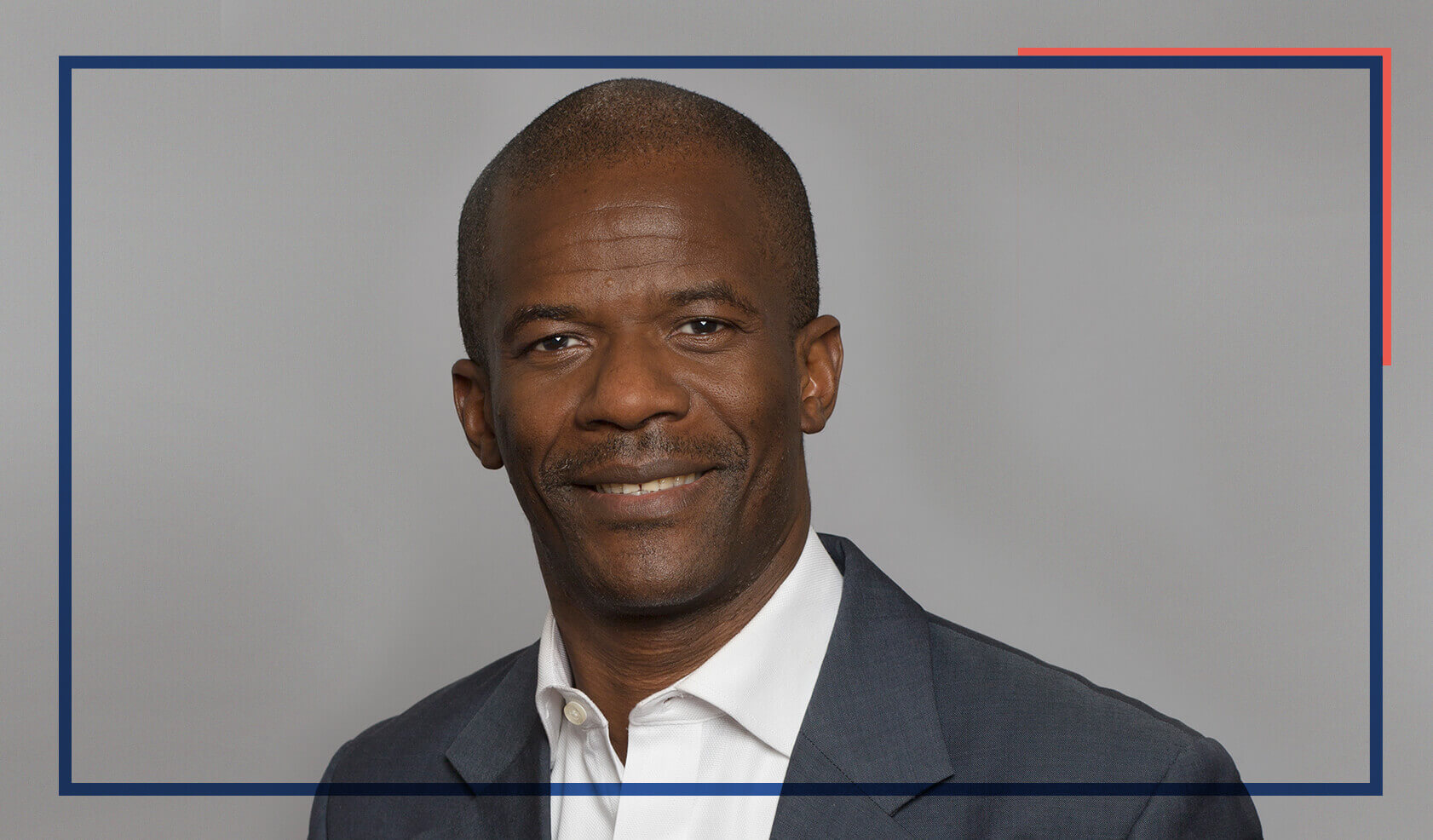 The FIT in GROUP® supports you in Public-Private Partnerships between multinationals and African States
Public Private Partnerships (PPPs) are ideal solutions for developing infrastructure on the African continent in the fields of transport, energy, ports, water, environment, etc.
States and companies on the African continent are developing their experience in this field and the FIT in GROUP®, thanks to its network of experienced professionals, supports them in their projects.
In particular, we have accompanied and trained, over the years, several managers of the Autonomous Port of Abidjan (PAA) to:
Review the fundamentals of PPP contracts,
Study the contractual aspects from the point of view of each party,
Analyze the risks and opportunities of this type of contract,
Share the experiences gained.
Are you interested in PPPs?
Do you have any plans for missions on the African continent?
Contact Eric KOMBILA, Director of Africa Development for the FIT in GROUP®: eric.kombila@fitin-group.com