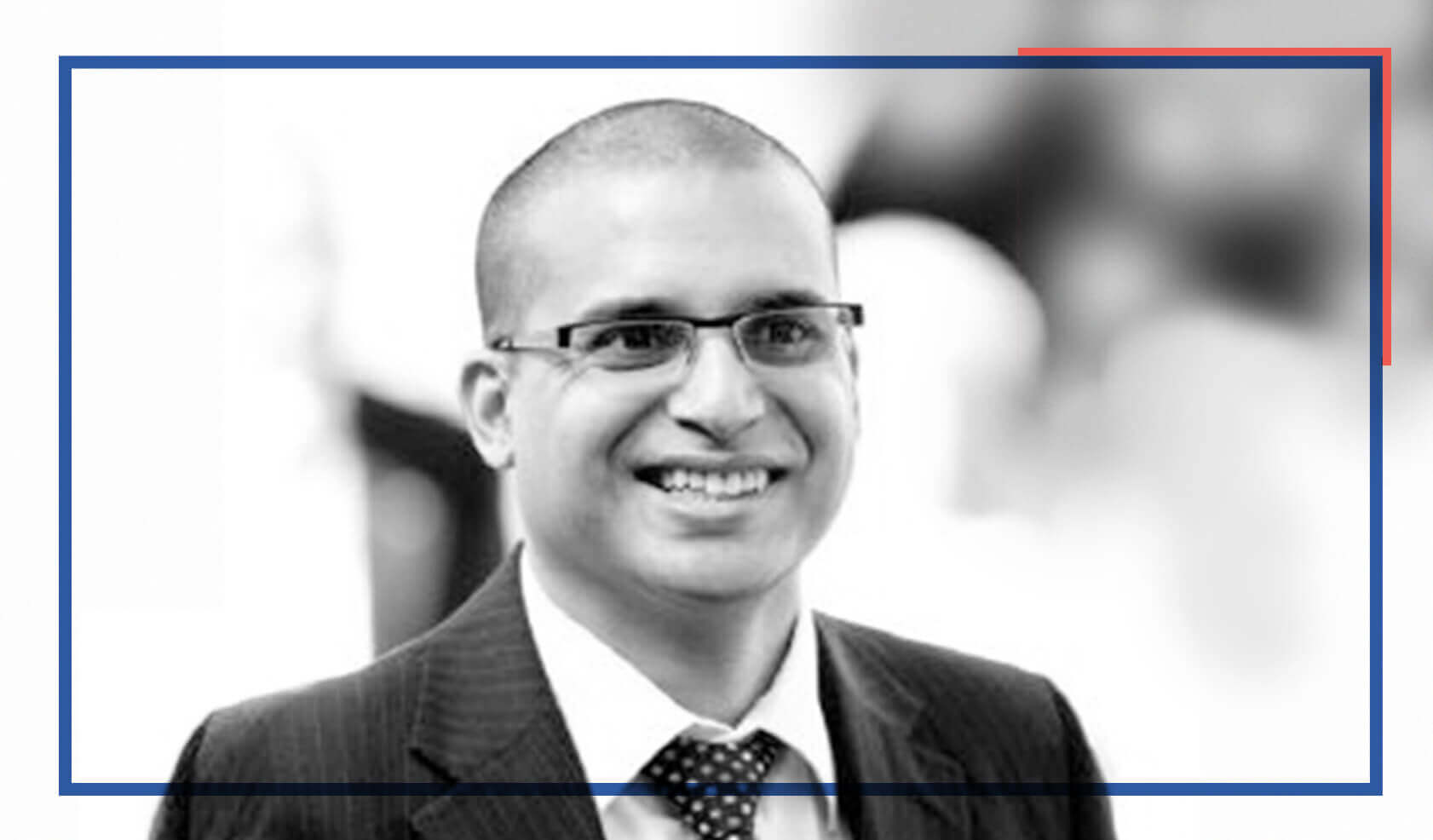 The FIT in NETWORK® Expert of the Month: Nigel GOMES
Nigel GOMES, Transition Manager and Director of Sourcing in the industry, has joined the FIT in NETWORK®.
With a 20-year professional experience, Nigel has worked in a variety of sectors:
Electronics Manufacturing Services,
Automotive, Defence,
Aerospace electronics,
Medical equipment, Railway…
His international assignments (Germany, Switzerland, Great Britain) have led Nigel to work for leading companies:
Alstom, Bombardier, Thales,
Jabil, Marconi, CareFusion
Some of Nigel's skills and qualities:
Collaborative and efficient management,
Results-oriented strategic vision,
Mastery of negotiation methods,
Clear communicator, Process management,
Supply Management…
Based in England and mobile throughout Europe, Nigel is available quickly for your projects. Find Nigel on the FIT in NETWORK®.