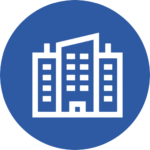 Sector of activity
Industry, production of minerals for the chemical and automotive industries
Type of company
German subsidiary of a French group
Company size
500 million € turnover
2500 employees in Europe and Asia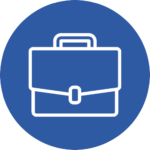 Country, city
Germany, headquartered in Cologne,
North Rhine-Westphalia
Type of assignment
Finance assignment, Product margin analysis
Function
Industrial Controller
CLIENT'S NEEDS
Our client's request follows a very dynamic job market in Germany .
The company is facing the departure of several financial executives and recruitment difficulties.
It is therefore imperative for the company to find an experienced and available professional capable of ensuring the reporting and the annual closing, while waiting to finalize several recruitments.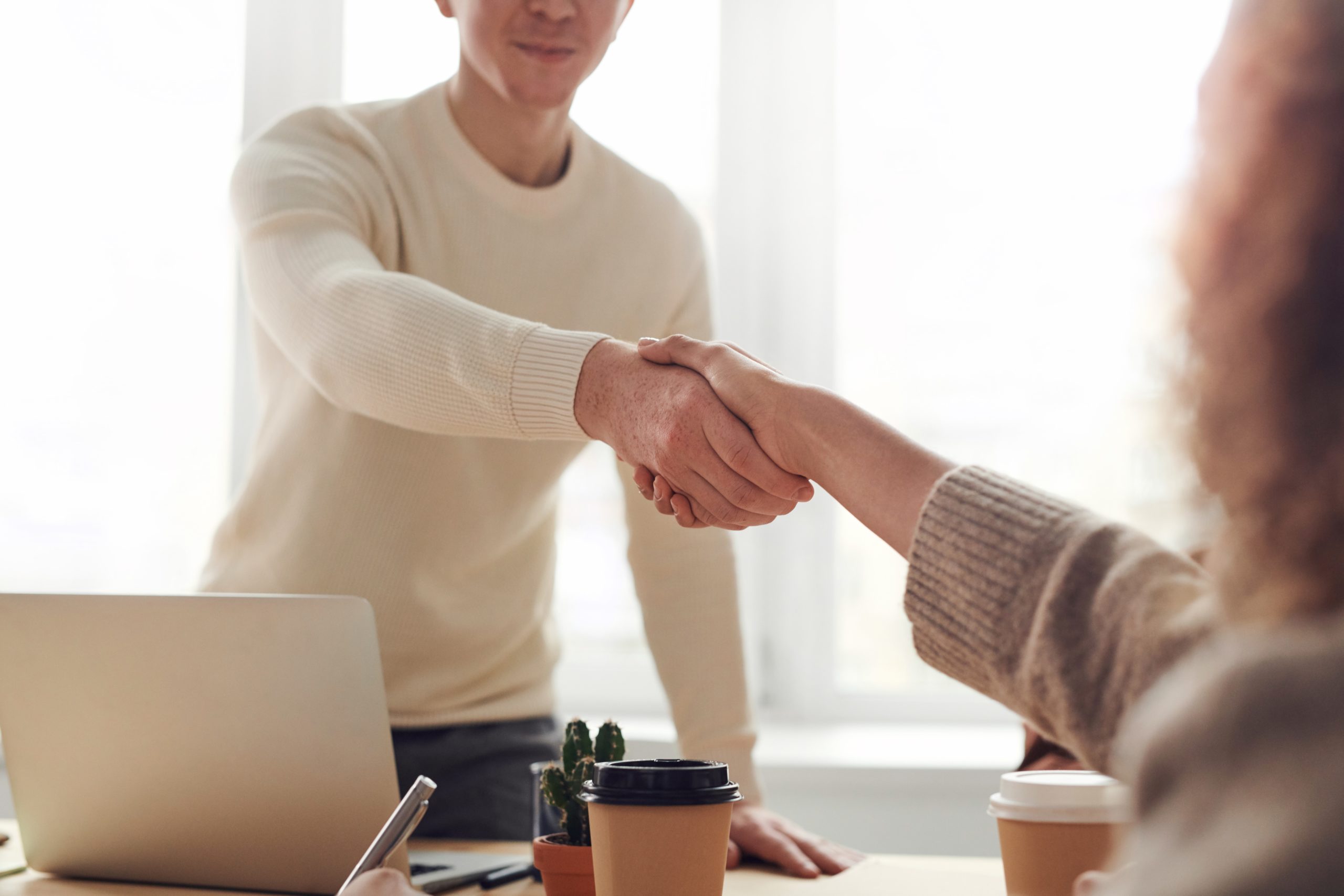 Within 6 working days , we identified several available and experienced professionals.
These financial experts were either French with experience in Germany or German with experience in international groups.
The client chose a German manager who spoke perfect French and lived 50km from the head office in Cologne.
During this interim management assignment, the objective of which was to set up a margin analysis, the manager in place was able to implement the following actions:
Ensure monthly management reportingto the Group;
Actively participate in the closing of the accountsas at 30 June;
Manage the interface between the French head office and the teams of the subsidiary in Germany;
Supervise a Tax Audit performed by the German tax authorities on the 3 previous years;
Perform cost and margin analysis by productallowing for adjustment of standard costs;
In addition, the expert on mission also helped one of the team members to improve his skills and actively participated in the recruitment of his successor, who arrived 6 months after the beginning of the mission.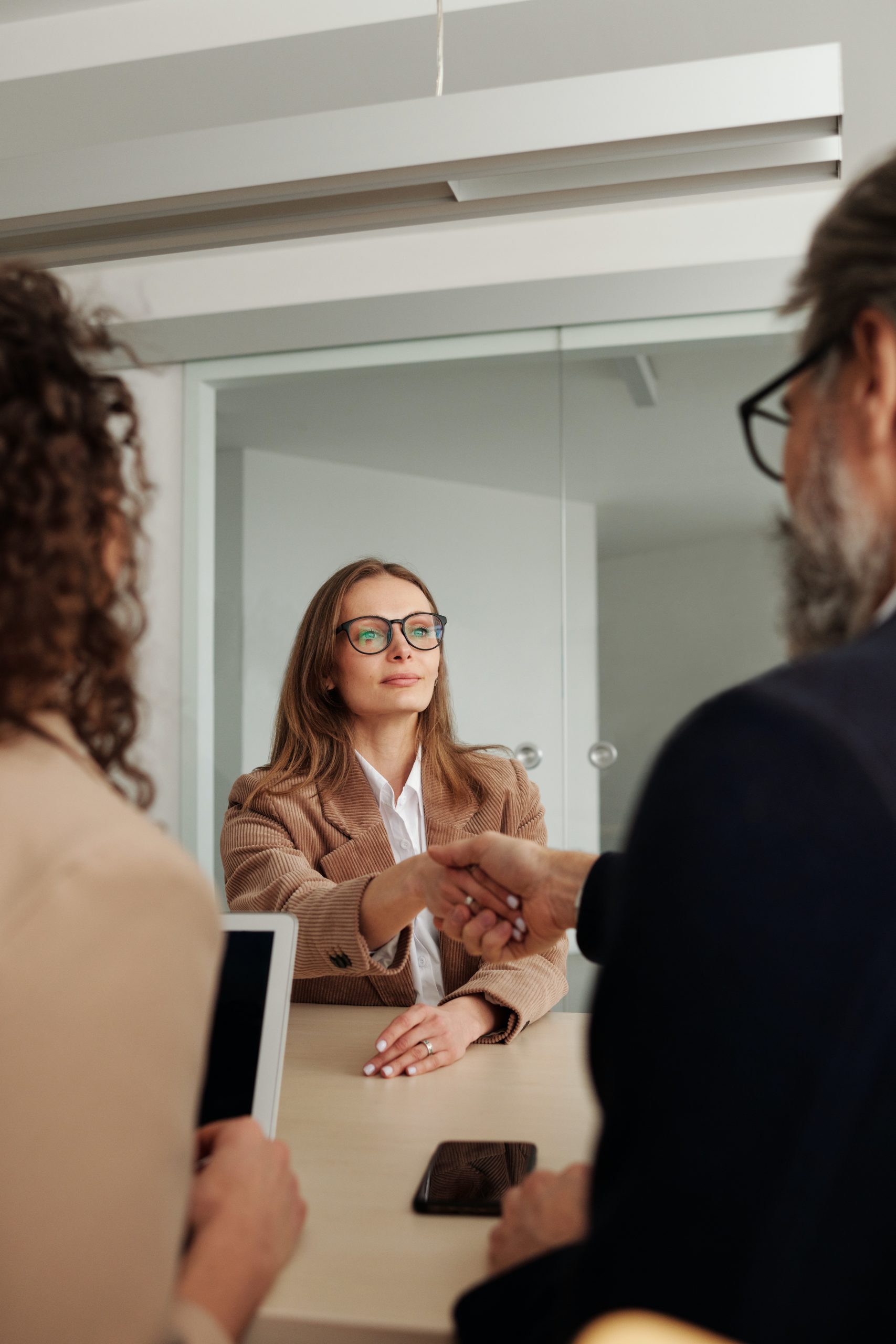 CONCLUSION
The annual closing was finally carried out according to the Group's schedule, and 10 days for its German subsidiary, compared to 15 the previous year.
The selling prices of the main products were optimized through the analysis of variable costs.
No penalty was imposed on the company following the tax audit carried out in 2004.
After 8 months, the financial team was revitalized and reconstituted when the interim manager left.
CLIENT FEEDBACK ON THE MISSION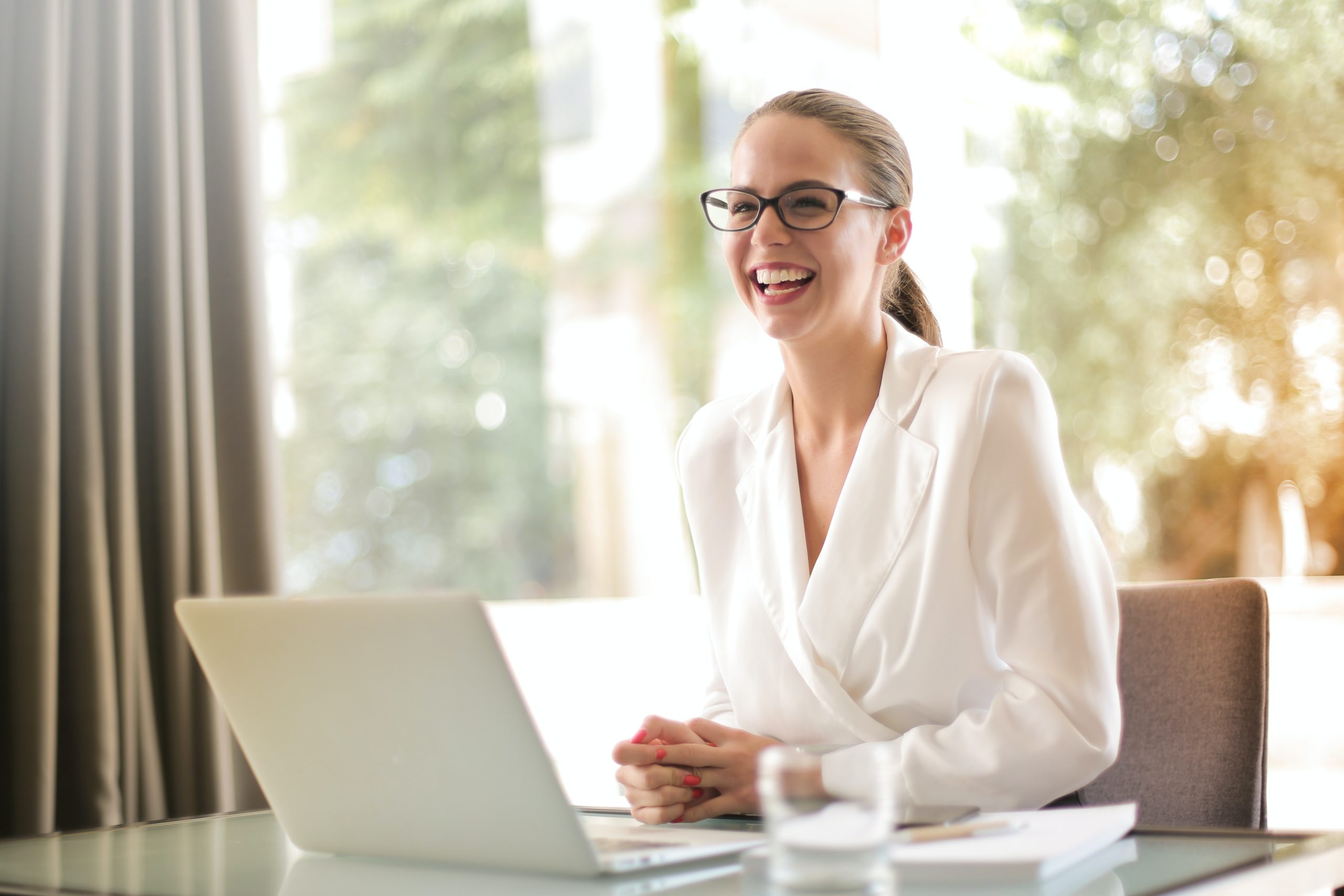 "The rapid provision of an interim manager by FIT in NETWORK enabled us to meet the reporting deadlines imposed by the Group.
As the expert was bicultural Franco-German, he was able to integrate quickly into the company's culture and create links.
We very much appreciated his sharing of experience, his very operational approach and his commitment to helping us find his replacement at the end of his assignment.
We will definitely call on him and FIT in NETWORK if this situation occurs again in Germany or in one of our other subsidiaries in Europe. "