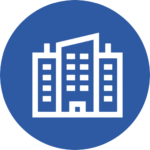 Sector of activity
Industry, raw material extraction
Type of company
Group listed on CAC Mid 60, Euronext Paris
Company size
4 billion € turnover and 16,000 employees worldwide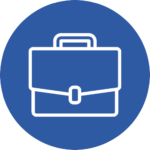 Country, city
France, head office in Paris
Type of mission
Interim management, 6 months followed by a recruitment
Position
Senior Credit Manager, Europe Middle East, Africa zone
CLIENT'S NEEDS
The group is looking for support to transform itself in the optimization of its financial management.
It wishes to participate in the implementation of new processes to develop a "cash culture", and thus optimize the collection of commercial receivables, in B to B.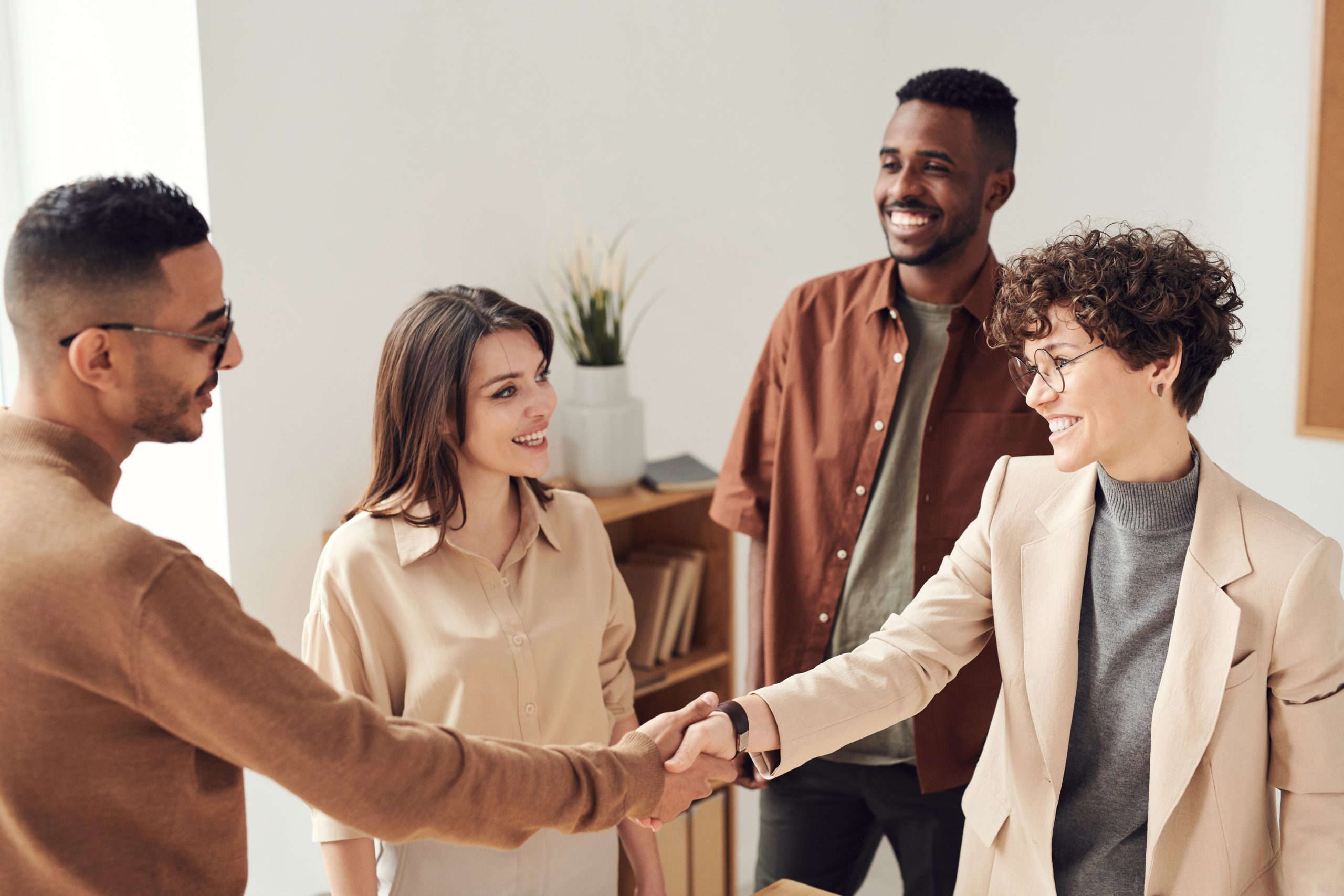 After identifying the client's precise requirements, we launched a search to find the best manager available.
Within 6 working days , we proposed a shortlist of managers specialised in finance, capable of developing this cash culture within the company, and available immediately.
One of them started 4 days after being selected for this interim management mission.
In six months of mission, the expert retained knew :
Mobilize internal skills within the Group, which often work in "silos
Set upa monthly Credit Managementreport , distributed to the Executive Committee and to the country managers
Organize periodic meetings with the Sales, Finance & Operations Departments to share information and implement action plans
Define creditlimits for the Group's main customers
Adjust the terms of the credit insurance policy to the needs of the Group's main subsidiaries
Develop interfaces between finance, sales, billing and accounts receivable management
Acting directly with certain "key accounts" to obtain the collection of old receivables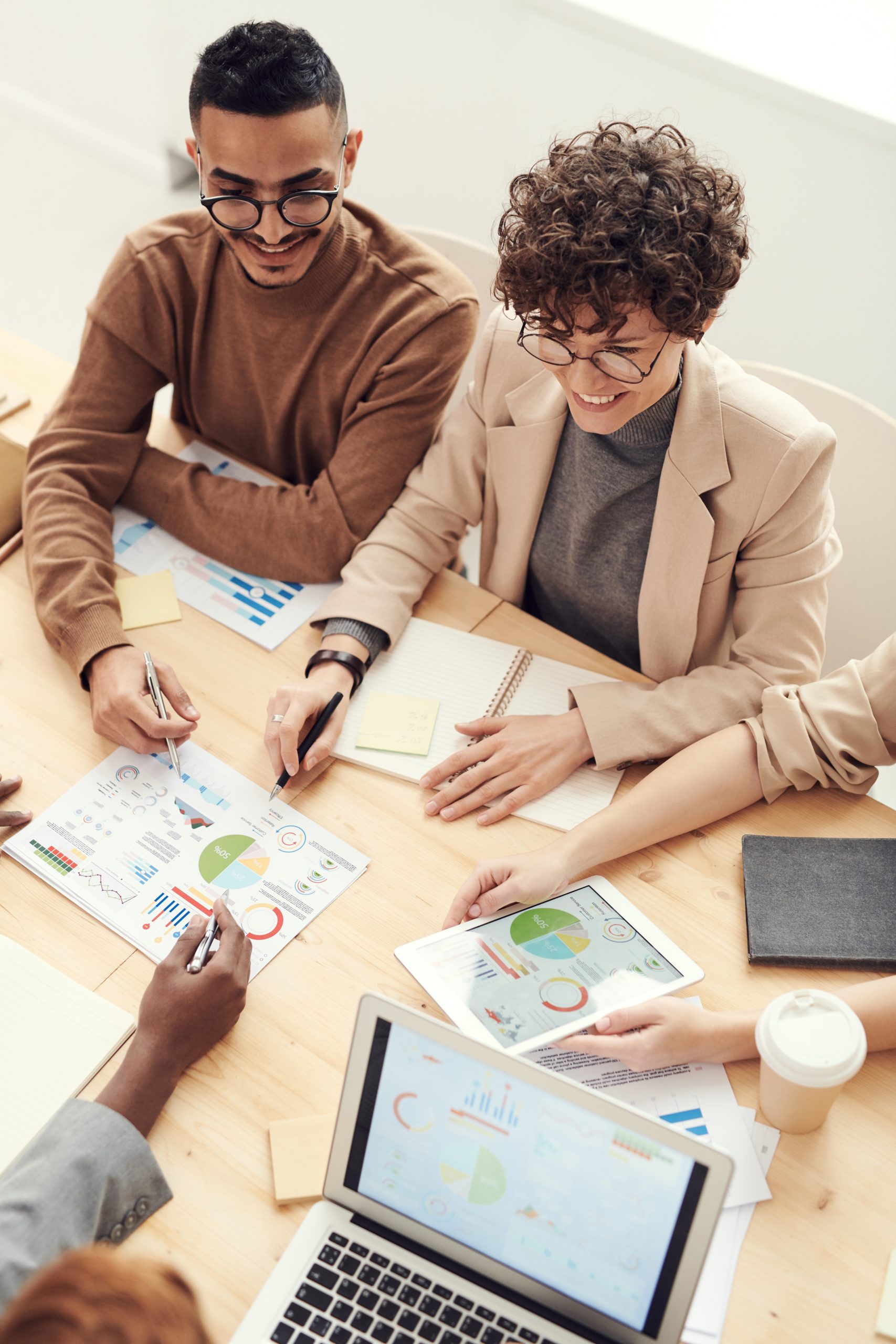 CONCLUSION
After a successful 6-month interim management assignment, the client decided to hire the manager on a permanent basis.
CLIENT FEEDBACK ON THE MISSION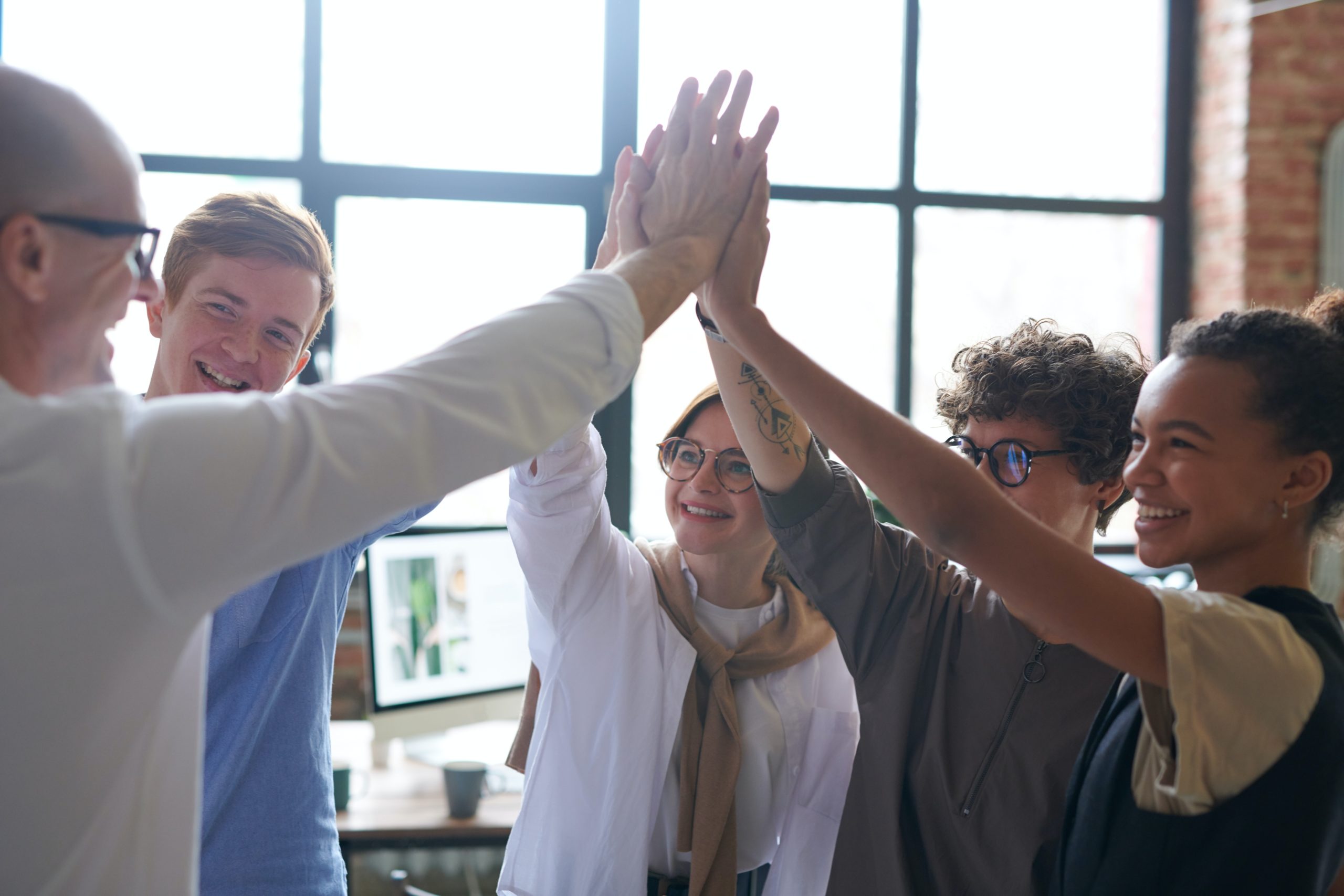 "This interim management assignment, carried out by a leading credit management professional, enabled us to create a new dynamic and a "cash culture" within the Group.
This led us to federate all the players who, in one way or another, have an operational and functional action on cash generation: from the operational staff to the sales staff, beyond the company's financial departments.
We also appreciated the regular and professional follow-up carried out by the company FIT in NETWORK®️, from the expression of our initial need and throughout the mission."