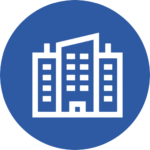 Sector of activity
Luxury, cosmetics & beauty
Type of company
Mid-size company
Family owned, partner of a listed group
Company size
300 million € turnover
4 000 employees worldwide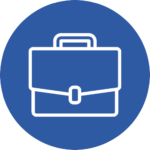 Country, city
France, head office in Ile de France
Type of mission
Finance mission, Continuation of activity during a sick leave
4 months extended to 6 months at the client's request
Function
Operational controller
Zone France, Belgium & Netherlands
CLIENT'S NEEDS
Our client was looking for an Operational Management Controller for an Interim Management Mission  lasting 6 months.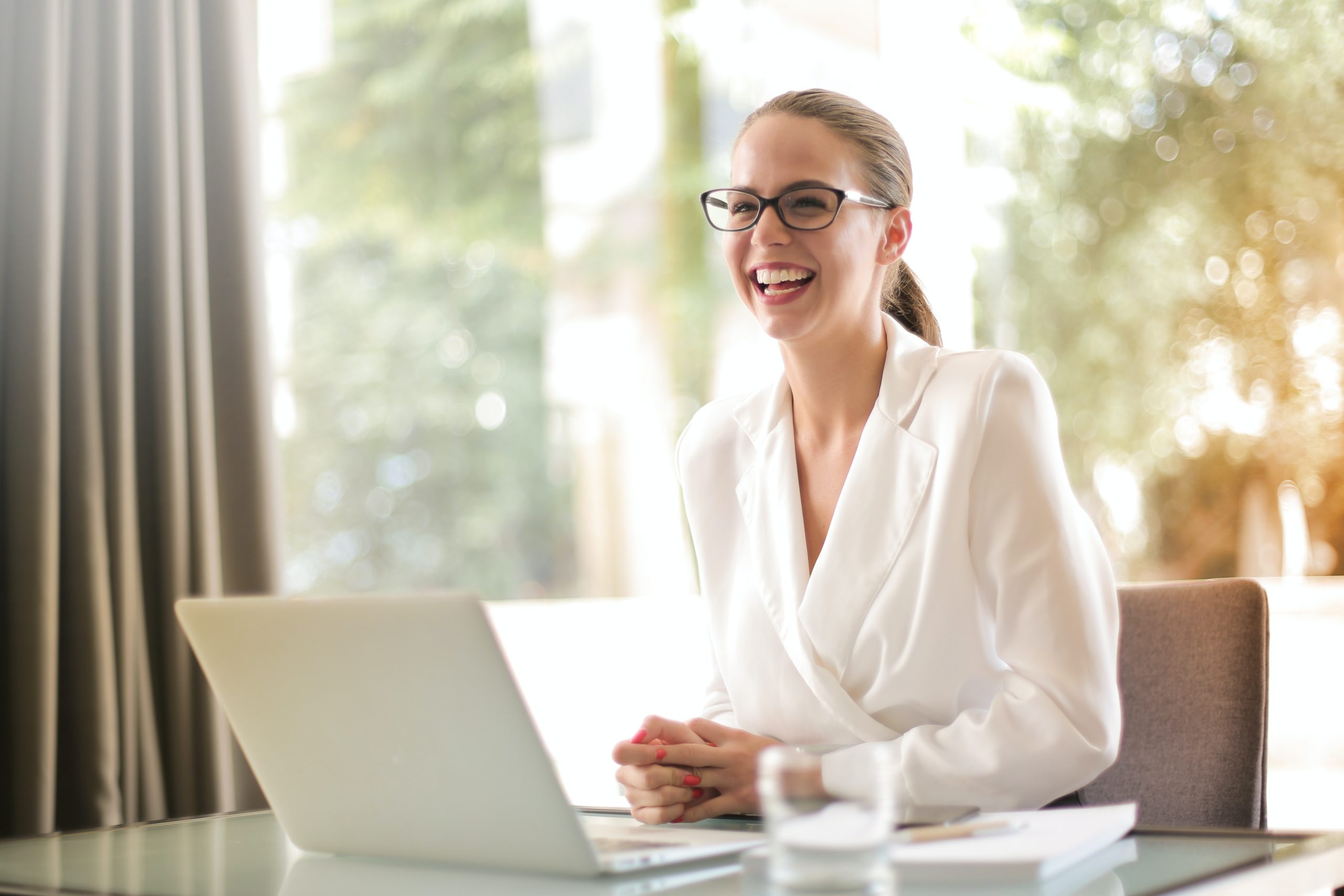 In close consultation with the Human Resources Department, our mission began with the identification of key competencies and expected objectives.
We then informed the members of our network, in a targeted and confidential approach, about our client's name.
In this way, we targeted over 29,700 experts in France and Europe.
We then carried out the interview phases by videoconference with the candidates, took references and concluded a confidentiality agreement.
In 5 working days, we presented 4 operational and immediately available management controllers.
2 experts were interviewed, and one of them, a woman, was selected for this assignment.
In 12 calendar days, we started this mission for our new client.
As soon as she started her mission, our expert got in touch with the operational managers of the subsidiaries in order to understand their business model and the challenges of each one.
Her mission started with a quick training phase on the company's tools, with the Group's Financial Director and Accounting Director.
During her mission of management specialized in finance, for the continuation of activity during a sick leave, our expert was able to realize the following activities:
Analyze the performance of the Group's markets and subsidiaries;
Prepare dashboards with and summary indicators;
Ensure the credit management activities of the subsidiaries in France, Belgium and the Netherlands;
Supervise the relationship with the accounting firms of each subsidiary;
Oversee the annual budget exercise and analyse variations against budgets;
Prepare the budgetary processes for the coming year;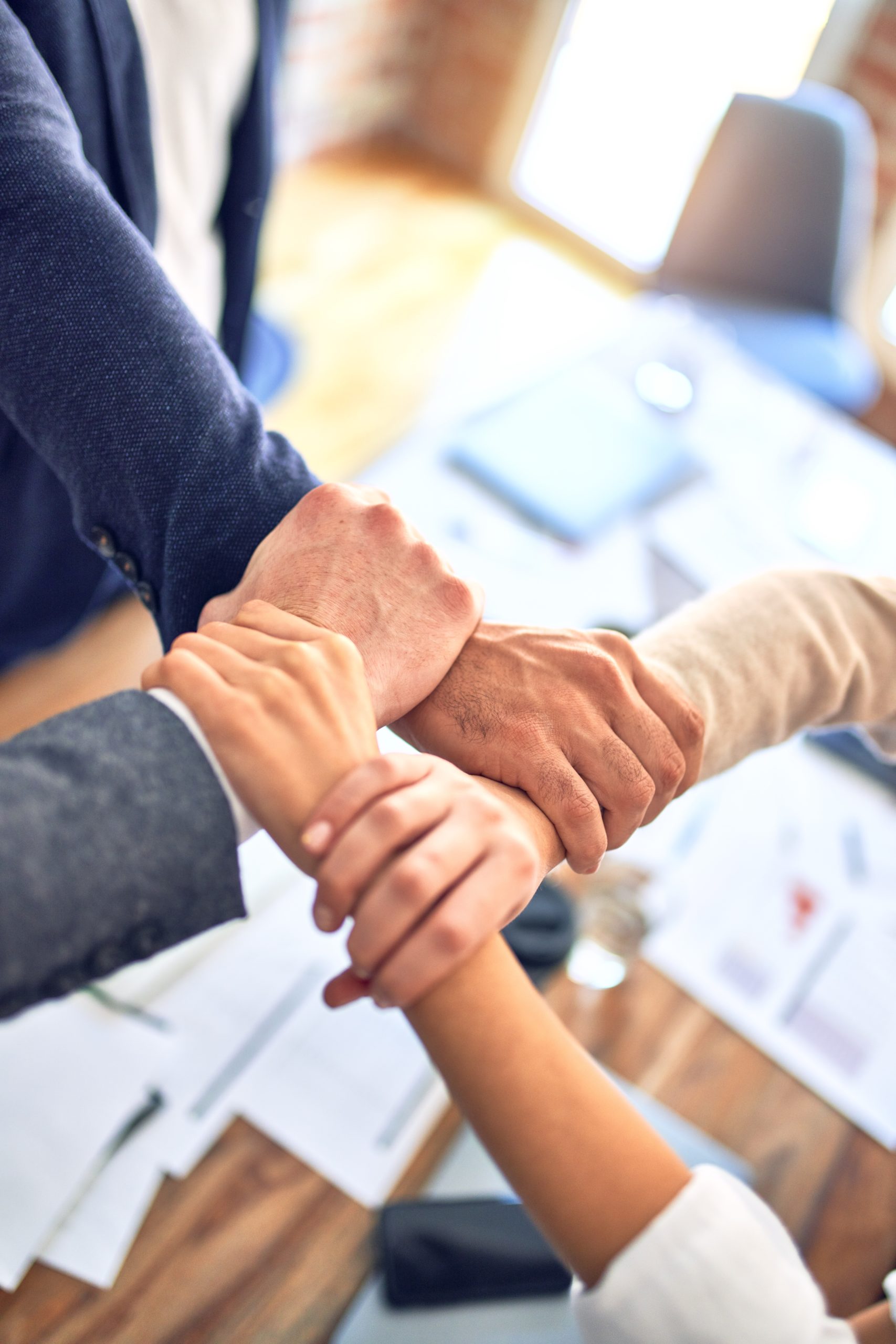 CONCLUSION
This interim management assignment was extended from 4 to 6 months at the client's request
The professional on long-term illness was able to return at the end of the 5th month of the assignment
A handover of skills was organised during the 6th and final month of this assignment
CLIENT FEEDBACK ON THE MISSION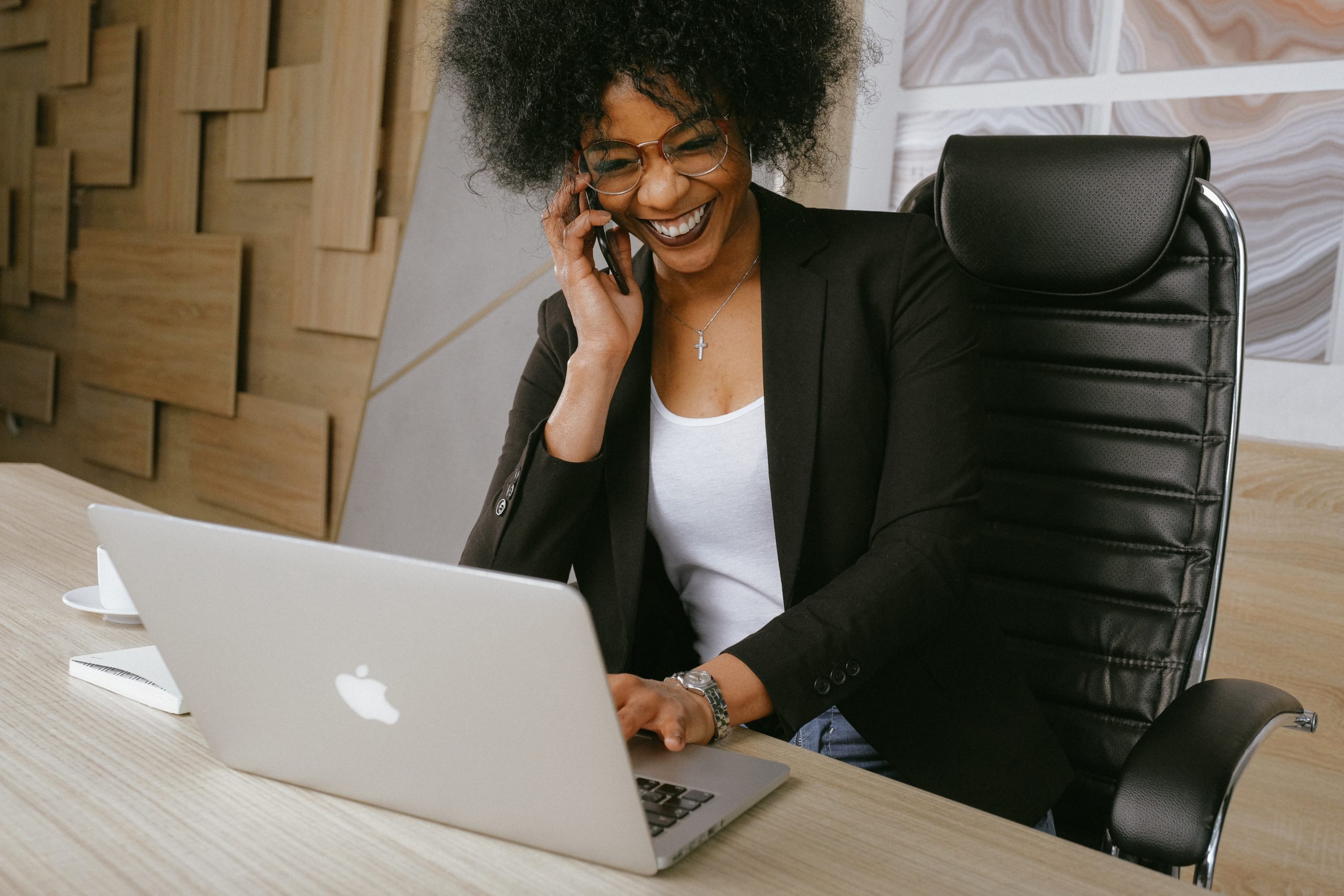 "In hindsight, we were late in launching this interim management assignment and should have done so at least 4 weeks earlier.
We appreciated the experience of the professional who intervened and the follow-up of the mission set up by the company FIT in NETWORK.
In addition to having ensured the interim management of the "Operational Management Control" function, this mission brought us a new look at our financial practices and a transverse experience.
It helped us transform our financial processes and was useful in the financial management of our subsidiaries. "