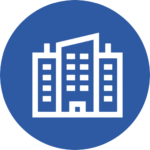 Sector of activity
Renewable energies, installation of solar and hydroelectric equipment
Type of company
Industrial SME in the energy production sector
Company size
60 million € turnover.
700 employees in 12 countries worldwide (Europe, Africa, Asia)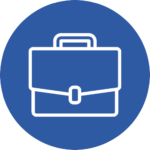 Country, city
France, head office in Marseille
Type of mission
Finance mission, time-share financing research
2 days a week for 9 months
Function
Head of Structured Finance, Europe & Africa Zone
CUSTOMER'S NEEDS
The company is in strong international development, offering turnkey installations for the production of renewable energy.
Its customers are both public authorities, in public-private partnership contracts, and energy producers and operators in each country.
Its new markets are in both Africa and South East Asia.
To market its solutions, our client must offer both a technical solution and project financing.
Lacking experience in structured financing, he called on FIT in NETWORK to find the right expert for his needs.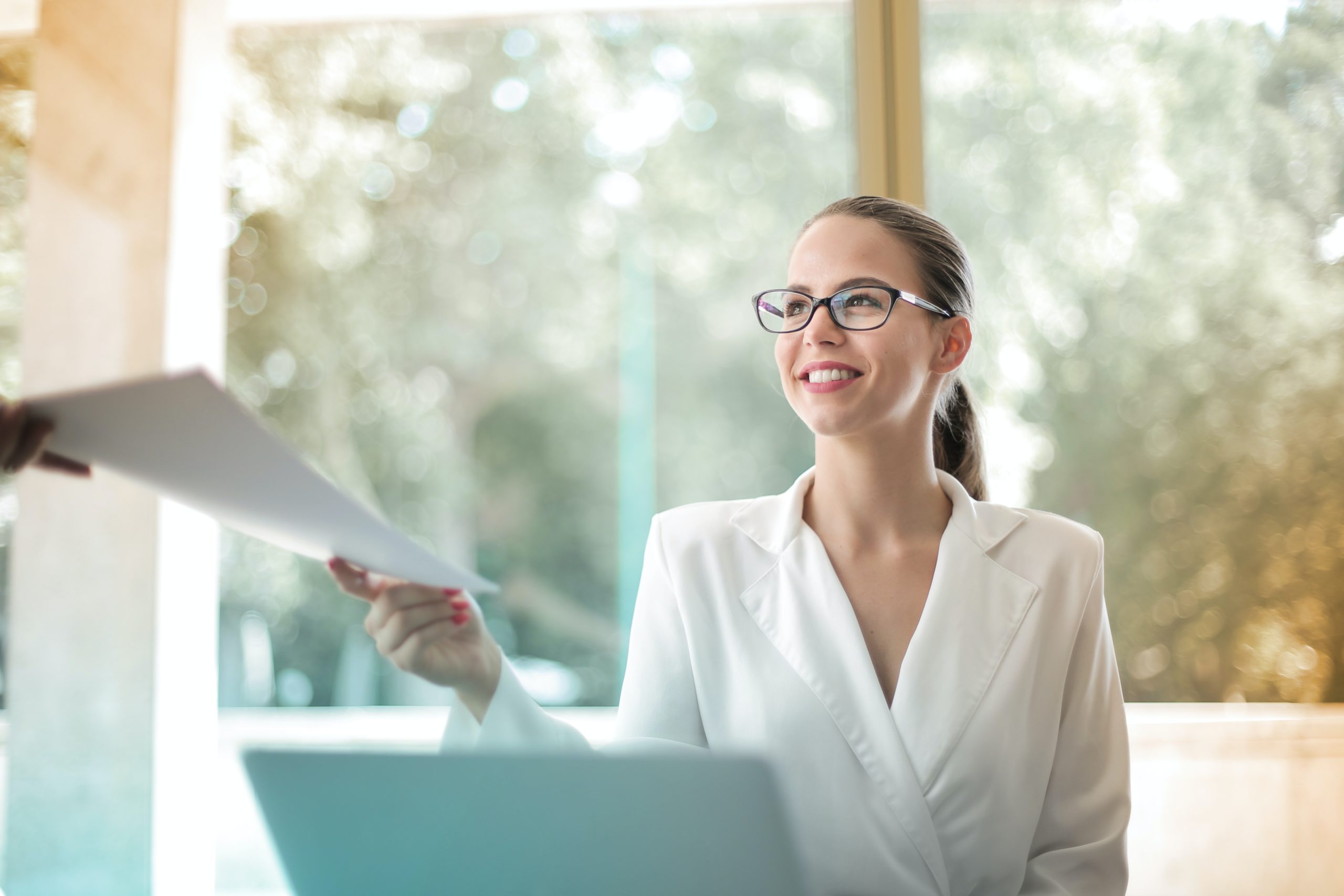 Our discussions started with a video exchange with the CFO and the Development Director to clarify expectations for this timeshare assignment.
The client is looking for a candidate who is available between 2 and 3 days a week, specialised in infrastructure project finance, and with an existing network of contacts.
Our search was carried out in the form of an " executive hunt for skills " among the experts listed and available within the FIT in NETWORK network.
Within 3 working days, we found an expert who met all the criteria and who was presented and retained directly for this mission.
The first step was the realization of an inventory by the manager to understand the client's business model and expectations.
Then, on the basis of 2 to 3 days per week, the manager in place having for objective the research of financing in timeshare, to implement the following actions:
Development of a network of financial partners able to finance the projects of our client;
Establishment ofa typicalBusiness-Plan according to the nature of the projects;
Realization of a financialteaser of the projects to support their commercial development;
Drafting of contractual agreements such as bank term-sheets;
During this mission, 8 new contracts in 6 countries were financed for a total of 65 million €.
Finally, our time-share expert concluded 4 financing partnerships with two infrastructure funds, a specialized bank and a renewable energy investment fund.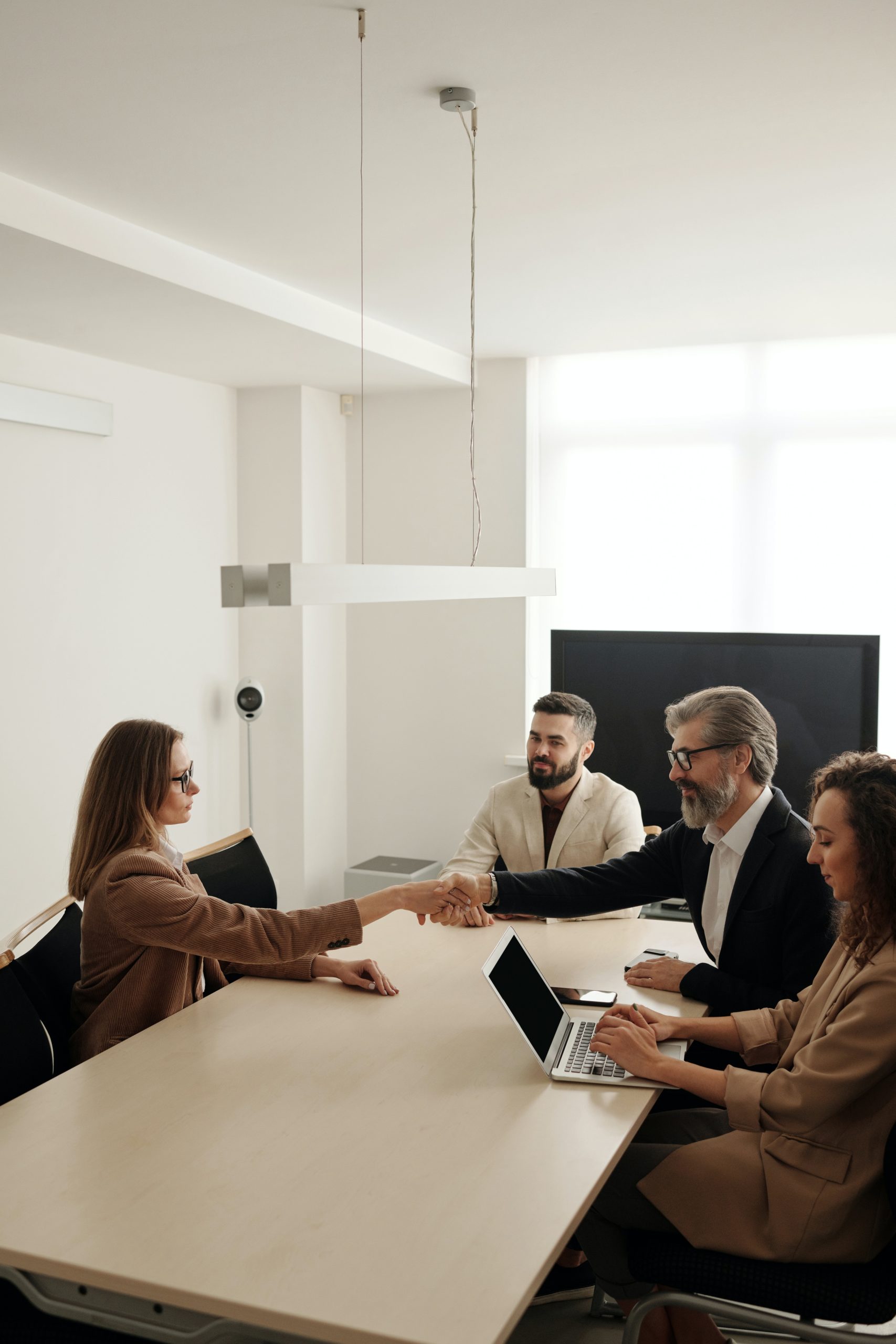 CONCLUSION
Our finance manager has succeeded in meeting his objectives.
Among them, the implementation of project financing, the conclusion of partnerships, the structuring of new tools and the training of the client company's interlocutors.
CLIENT FEEDBACK ON THE MISSION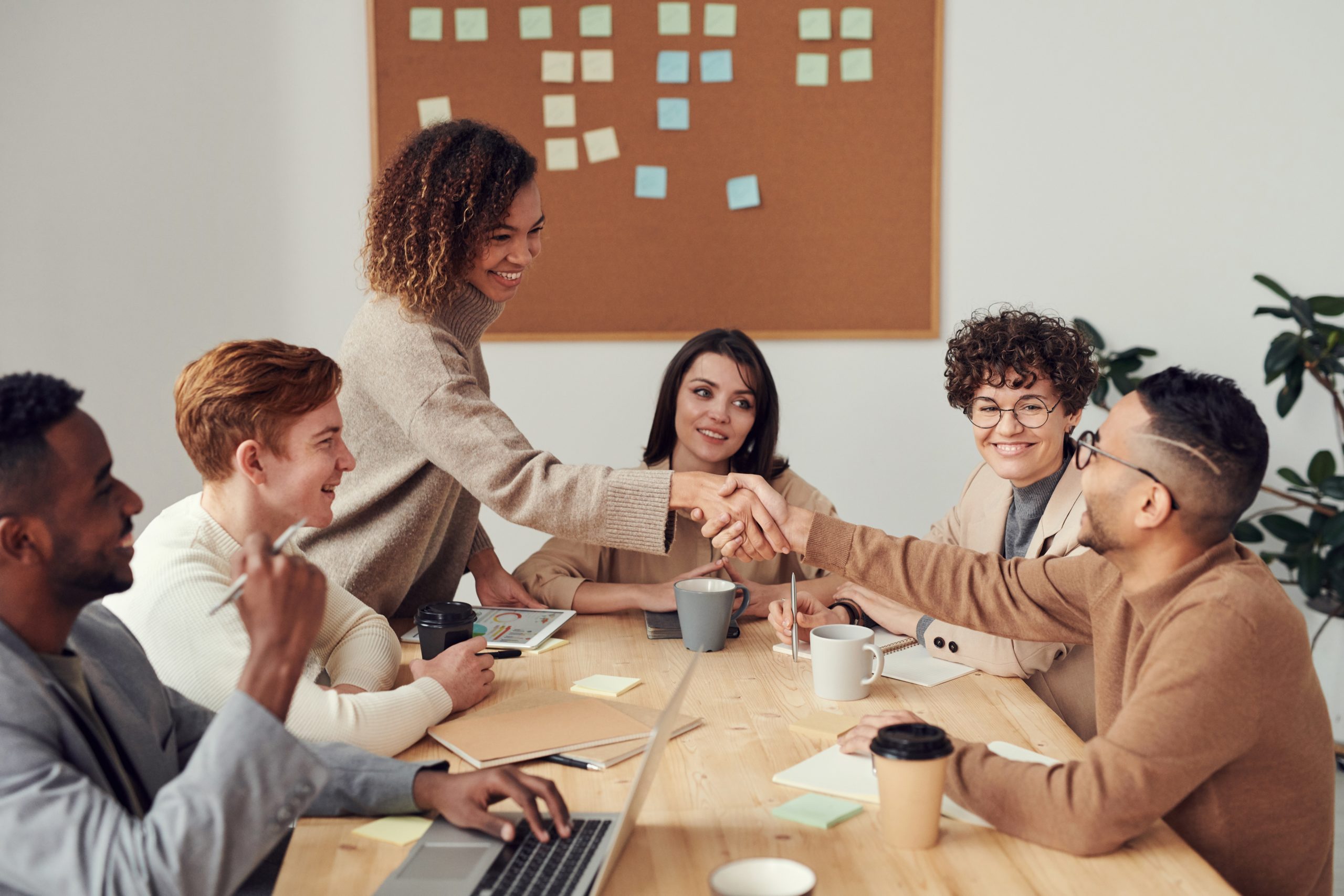 "Thank you for the responsiveness with which FIT in NETWORK was able to offer us a time-share expert.
The support provided, with milestones, was useful in adjusting the objectives as we went along.
At the end of this mission, which lasted 9 months, we decided to recruit a "junior financial manager" who benefited from training and experience sharing by the expert on mission. "