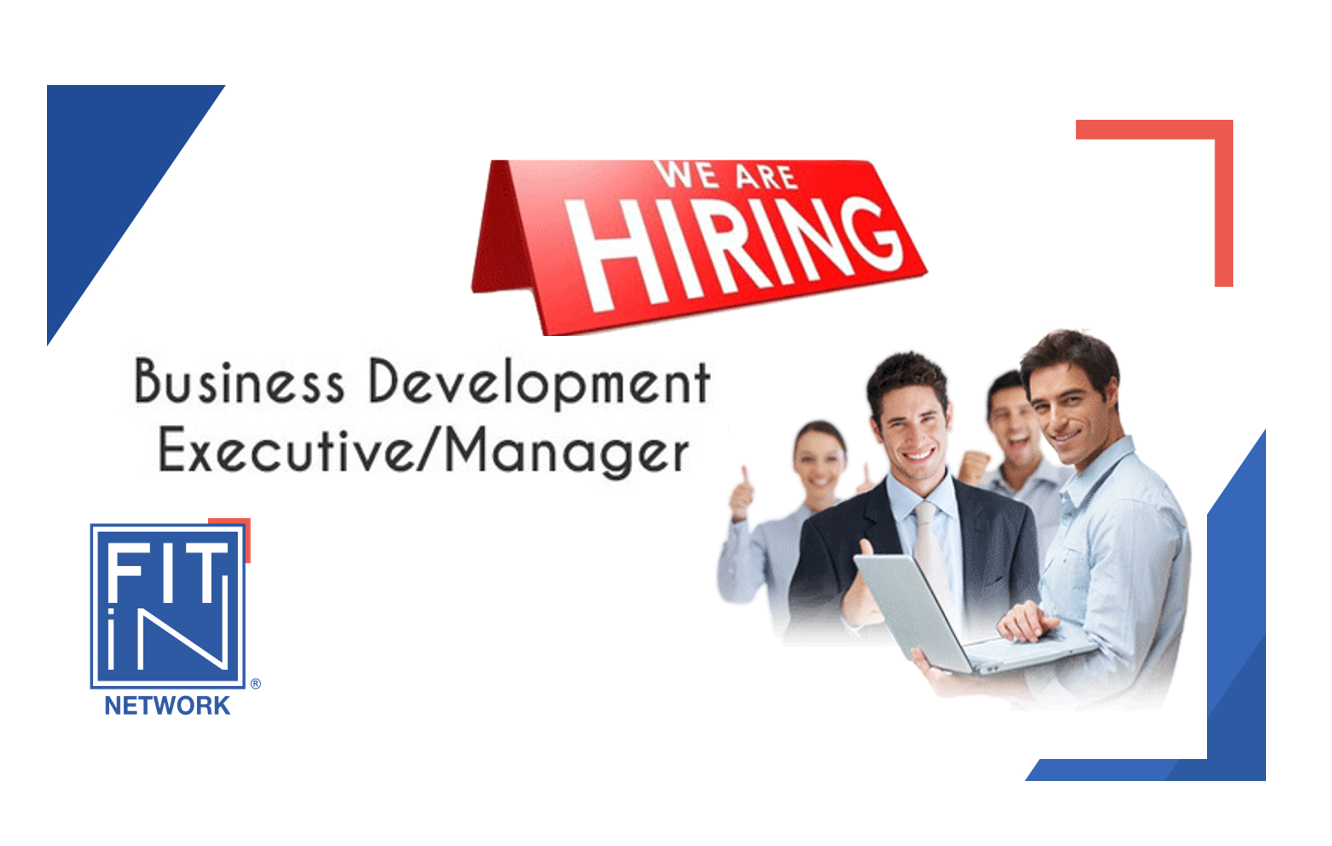 Business Development Manager
The company

☑️ Since 2014, the date of its creation by Bruno d'ARTAGNAN, the company has gradually developed in different areas: time-sharing, then interim management and now also express executive recruitment.
Starting in 2018, FIT in NETWORK® launches its first platform, followed by a second one in 2020 to promote the dynamics of its network of experts, which now includes more than 1,200 professionals, registered and visible within our community.
Our vocation is to provide companies with the skills they need, both in the form of interim management missions, for a limited period, and in the form of employment contracts according to the client's preference.
Our strength lies in our ability to quickly identify, in maximum 7 to 10 working days, a shortlist of professionals available on the market to present them to our customers.
☑️ In order to strengthen its commercial development, targeting companies in need of skills, we are creating a new position oriented towards business development.
The main objective of this position is to broaden the base of prospects and clients who use our services to find their skills. You will contact, through various channels, new business contacts to promote our services and offer interim management mission and/or executive recruitment solutions to companies.
Important activities include phoning, digital prospecting and the organization of visual meetings at a distance, or physical meetings depending on the situation. The continuous feeding of our CRM will ensure the sustainability and follow-up of the various commercial initiatives.
The profile we are looking for 
☑️ As a young graduate of a business school or a university of business management, you have a successful experience in an internship (6 to 12 months) or in a previous position (2 to 3 years). You are fluent in both French and English and, if possible, in another foreign language.
You are commercially minded, communicate easily and interested in developing new professional contacts.
You quickly understand the world of companies, their typical organizations and able to support business communication with both operational and functional executives: general managers, human resources and/or finance.
Passionate about human resources, you have already worked in a B2B services company in commercial functions, either in an executive recruitment firm or in an interim management company.
You take initiatives, your motivation also allows you to work easily from home, with regular meetings with the rest of the organization on a human scale.
The package includes a fixed gross salary of k€ 30 over 12 months, plus a variable incentive part on new assignments that will be concluded, plus a possible evolution towards a sales team management responsibility, in the medium term.
Applications
Position to be filled immediately on a 6-month fixed-term contract, possible conversion to permanent contract afterwards. A work-study or apprenticeship contract is also possible depending on the profile.
Applications with CV & covering letter to be sent quickly in English by e-mail to contact@fitin-network.com with the ref. 20.220 to the attention of Mirjam van DIEN.