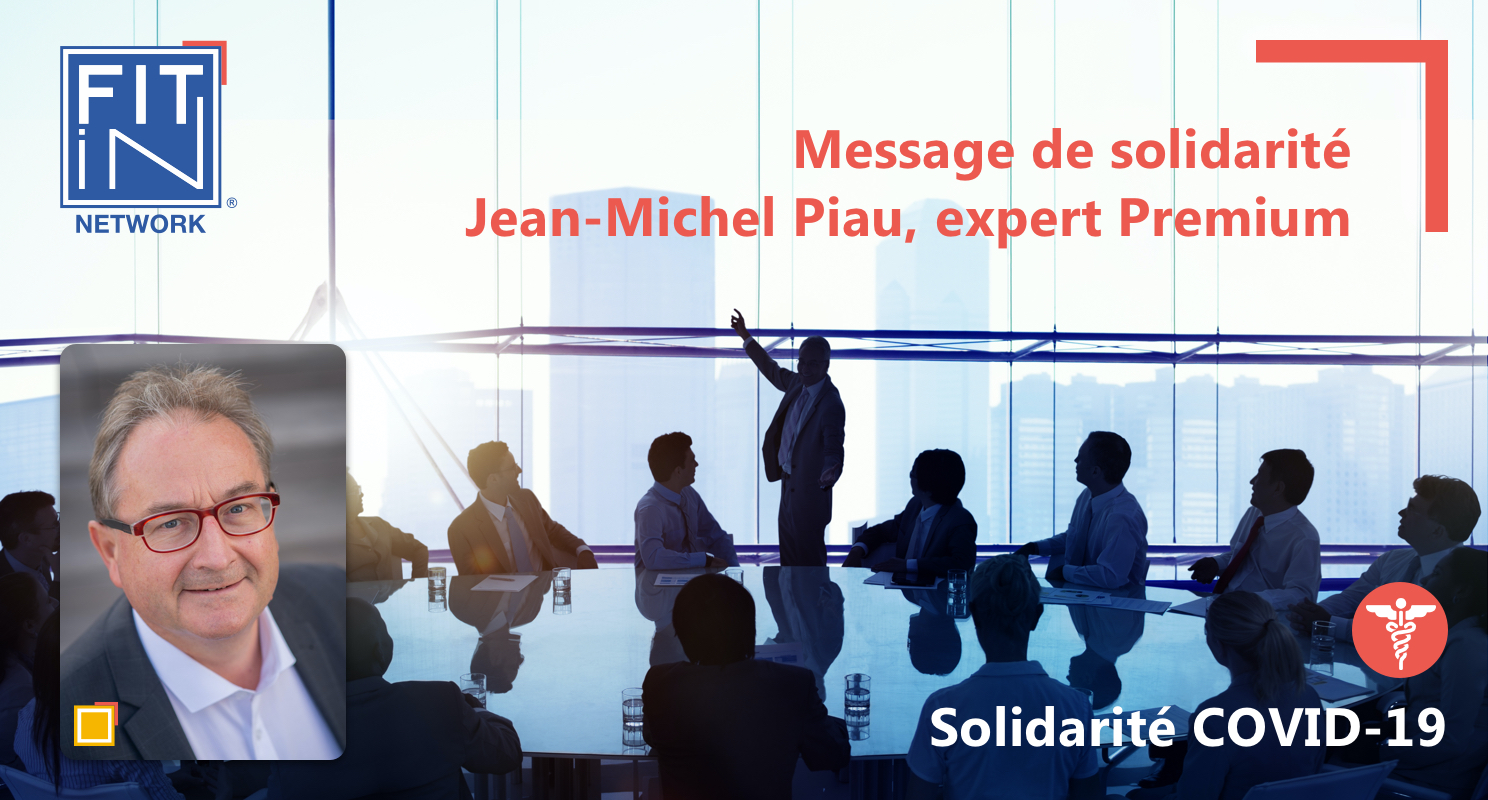 Jean-Michel Piau, General and Operations Director / Network Director / Crisis Management sends us his message of solidarity Covid-19
"In the face of this unprecedented global crisis that we are facing, we must be aware that new working methods must be implemented in companies.
In the example of Retail beyond changes in consumption, sourcing and delivery, CSR will have to be better taken into account in each of our decisions. The end of the crisis will certainly be difficult for many of us, but there are some fine challenges ahead of us to build our future. »
Jean Michel PIAU, Operations Manager
Specialist in operational management of B to B / B to C distribution networks from 50 to 500 M€ of turnover in General Manager positions. I have been an interim manager since 2011: Euromarché, Auchan, Leclerc, Paris store, etc. I also intervene in complex situations: crisis management, social conflicts, closures, turnaround or restructuring.
Find his Premium Expert profile on FIT in NETWORK® here.
FIT in NETWORK® is one of the leading networks for Transition Management and Timesharing in the fields of Management, Finance and Human Resources. It currently has more than 1 200 expert managers with a very significant track record. Among them Jean-Michel Piau, Operational Director, who mainly works on issues of transformation, development, turnaround, change management, complex situations and crisis management.
Are you a company? Submit your needs to us and trust our network to identify and offer you the best expert-manager to carry out your missions, contact us on +33 1 53 89 09 79 or by email at contact@fitin-network.com.