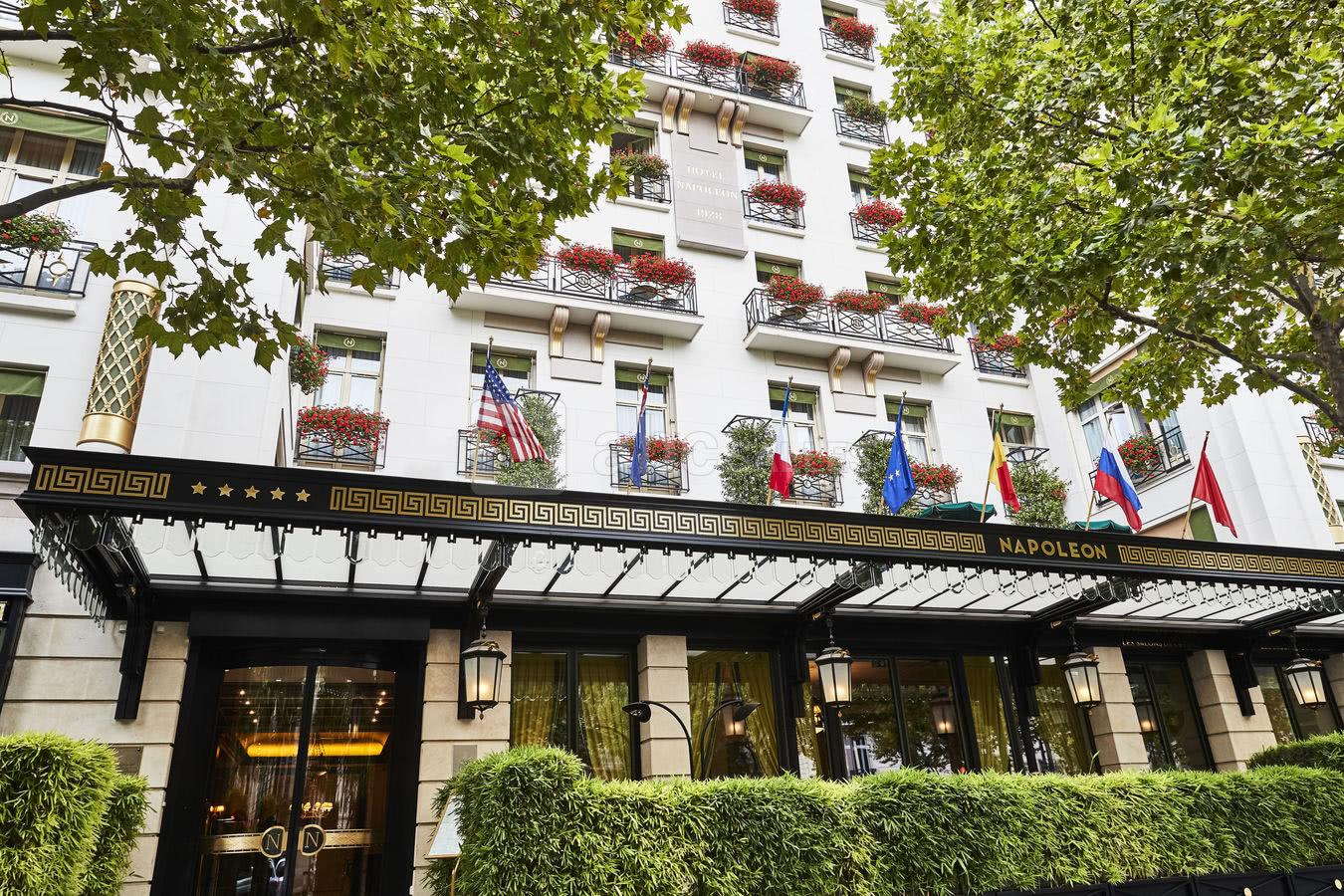 SAVE THE DATE: October 9th at 8:30 am for an exclusive meeting on Transition Management!
The FIT in NETWORK® brings together its community of experts on October 9th, 2019 in the Salons de l'Etoile of the prestigious Napoleon Hotel – Paris.
With more than 500 experts already registered on our platform, we have decided to organize a monthly meeting with the objective of creating a real community and boosting our meetings through:
– Information and the launch of new services offered via our platform www.fitin-network.com
– The intervention of a speaker on the themes of leadership, AI, neuroscience,…
– A communication around our current events and opportunities for missions
– Meeting with our partners: porting companies, service providers (banks, insurance), specialized companies (diagnostics, subsidies), HR providers (support for executives, executive hunting).
Participate in this major event, which will take place from 8:30 am on 10.09.2019, by registering at the following link: https://lnkd.in/dNUyMZ5
This event is reserved for the FIT in NETWORK® platform experts and all interim managers wishing to discover our network!