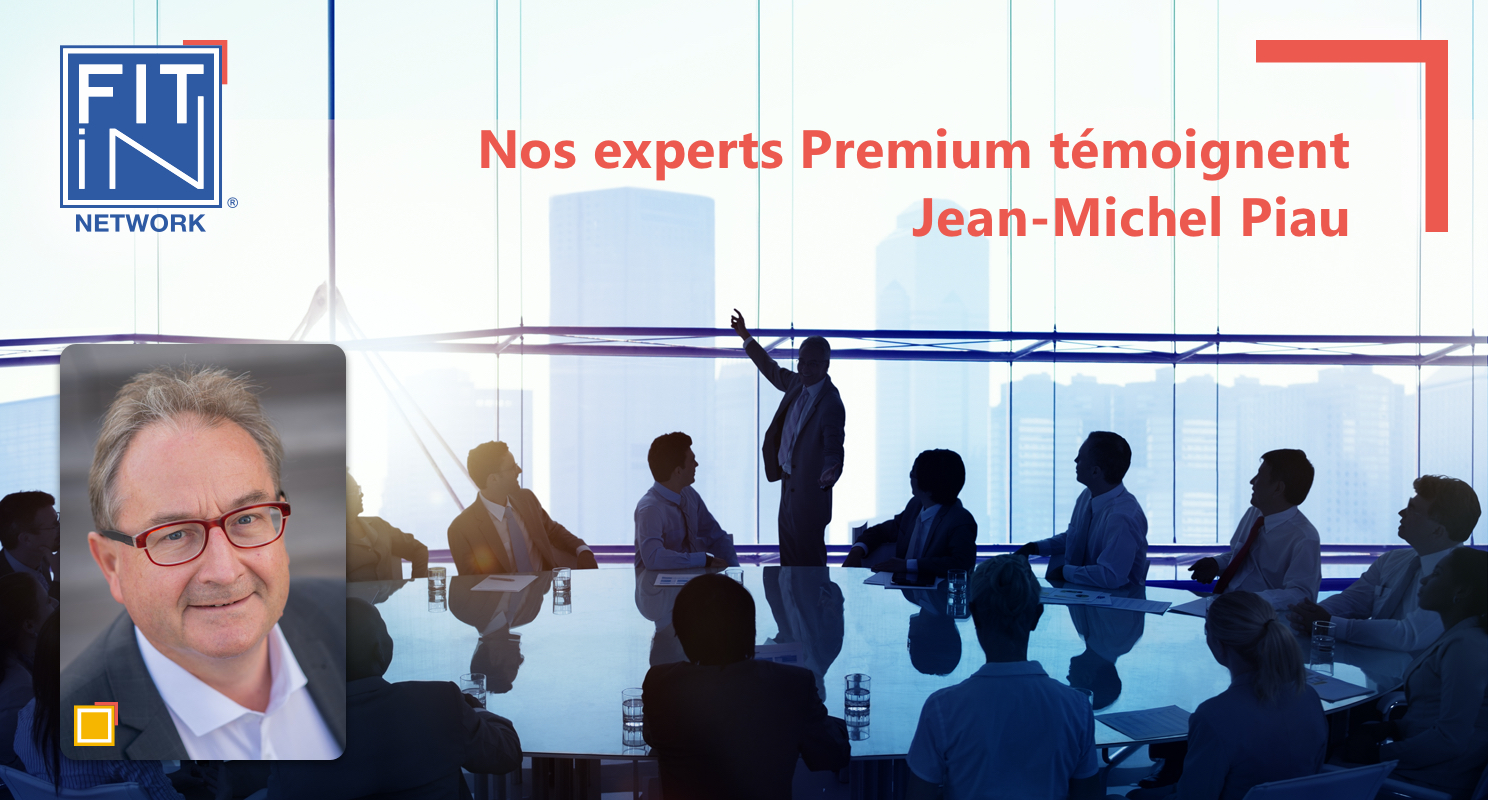 Jean-Michel Piau, Director of Operations sends us his message of solidarity Covid-19
The stakes of crisis management
In recent years, crises have multiplied as a result of new forms of work, technological progress, a change in awareness and therefore in consumer expectations… Numerous factors have thus weakened companies and the world in which we live. These situations are gradually affecting all organisations and call each structure into question.
What is a crisis for my company?
Where does it come from?
Does it mean the end of the activity or am I able to resist it?
Is it possible to prepare for it, to involve employees in the process?
These are all questions that leaders and managers ask themselves in situations of uncertainty. However, a crisis can occur at any time and the company must be able to react very quickly. Its ability to react and the effectiveness of its action are the result of its level of preparation. It is therefore essential for a company to identify its vulnerabilities and associated threats in advance. It must also know how to react when the time comes by implementing a certain number of procedures. Also, as soon as a malfunction or disruptive element appears, all the company's resources must be immediately mobilised in order to anticipate its negative evolution.
Without preparation, the consequences can be dramatic for an organisation: loss of knowledge, loss of market, loss of credibility, human losses… to the point where the survival of the company is called into question.
Applied in the company, the crisis is a complex notion. It is therefore difficult to find a precise definition because it is closely linked to perception.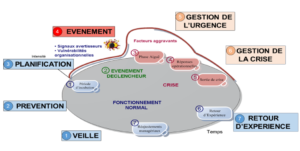 The crisis is a series of dysfunctions with deep-rooted problems that are difficult to detect at first glance. A crisis is a dangerous time for a company, which can jeopardise its long-term survival.
The various crises that revolve around the company often arrive at the moment when one least expects them: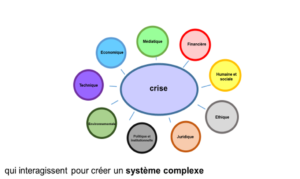 What if the crisis was a good way for the company to evolve?
The company will then be more and more confronted with the crisis: risk 0 does not exist. The crisis by definition is an opportunity for change! However, it is conditioned by the company's willingness to seize certain opportunities and to be well supported, in particular by an interim manager experienced in crisis management.
Because the prevention phase then becomes a real opportunity to review organisations and processes, but also to strengthen team cohesion.
As the key success factors specific to an organisation cannot remain the same throughout its existence, it is necessary to evolve with the environment in order to be in phase with its market. This may involve adapting commercial practices to customer expectations (communication, network, new products, new advertising channels, etc.), the acquisition of new equipment and materials, etc. The consumer sees the company evolve with him or her, or even take the lead on his or her expectations and feels more confident and closer to it.
Crisis preparation or prevention is an opportunity for the company to take stock, to optimise its costs and, contrary to many preconceived ideas, it often enables it to reduce its costs.
Cost optimisation, not to be confused with arbitrary cost reduction (budget freeze, project postponement, etc.), which is often the cause of a crisis…
It is also a corporate culture to be developed: the probability of a crisis must make organisations even more efficient.
Never lose sight of the fact that a company's ability to innovate depends on its sustainability in a world that has accelerated considerably.
Let's talk about me, as an interim manager, director of operations in crisis situations, I intervene to support you in your prevention and transformation plans by providing you with this necessary external vision and this step back with knowledge of the market, while maintaining an operational and pragmatic approach to how the company operates!
Jean Michel PIAU, Operations Manager
He mainly works on transformation and development issues,
turnaround, change management, complex situation and crisis management
Discover Jean-Michel's profile on FIT in NETWORK®. 
FIT in NETWORK® is one of the leading networks for Transition Management and Timesharing in the fields of Management, Finance and Human Resources. It currently has more than 1 200 expert managers with a very significant track record. Among them Jean-Michel Piau, Operational Director, who mainly works on issues of transformation, development, turnaround, change management, complex situations and crisis management.
Are you a company? Submit your needs to us and trust our network to identify and offer you the best expert-manager to carry out your missions, contact us on +33 1 53 89 09 79 or by email at contact@fitin-network.com.