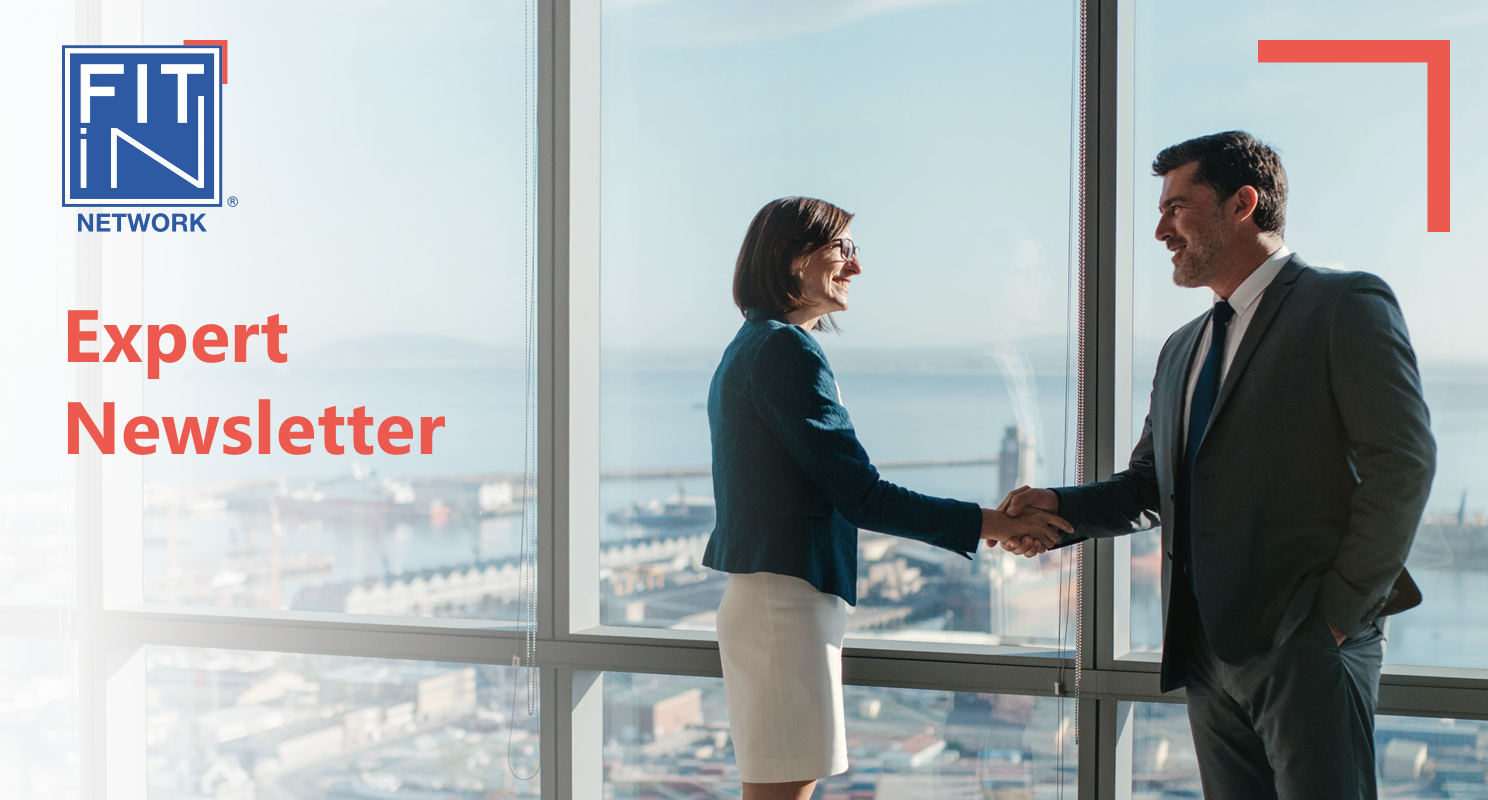 Being a Premium Expert: advantage n°2
Dear members,
First of all, I confirm that your registration and the promotion of your Expert profile within the FIT in NETWORK® community remains free of charge. Our objective remains to develop missions to be carried out together thanks to your skills and experience.
Beyond that, our community continues to grow, with more than 1 200 members at present, and we would like to provide you with even more services and solutions to promote your profile.

On behalf of our team, I wish you many missions within our network!
Bruno d'ARTAGNAN
CEO of FIT in NETWORK®
www.fitin-network.com
Our solution proposal: become a Premium Expert
We have developed a Premium Expert offer designed to further optimize your profile and make you even more visible to the entire interim management market in France and Europe.
☑️ Advantage n°1: mission sponsorship was introduced to you in January 2020
Find our Newsletter on the subject here
☑️ Advantage n°2: the writing and distribution of articles to more than 10,000 contacts
As a Premium Expert, we offer you the opportunity to write an article on the challenges of your sector, on the solutions you can provide or on a relevant topic as an interim manager. After joint validation, the article will be published on your behalf on our networks and on LinkedIn by pointing to your profile as a member of the network.
As an example: see the article on crisis management HERE written by our Premium Expert Jean-Michel Piau, and see in particular his premium profile HERE.
Discover all the other advantages of our Premium offer and give yourself the means to carry out missions together!