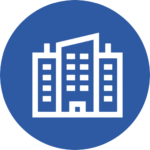 Sector of activity
High technology industry
Type of company
French subsidiary of a European group
Company size
ETI with several hundred employees
Several production sites throughout France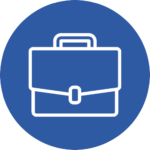 Country, city
France
Type of mission
Digital Transformation mission, implementation of a new IS
9 months Transition Management extended to 6 months
Function
IT Project Manager Finance & Human Resources
CLIENT'S NEEDS
In order to modernize its tools, the subsidiary wishes to be accompanied in the choice of a new Information System for the management of its Human Resources.
This project is co-piloted by the Administrative and Financial Department and the Human Resources Department.
For this, it is necessary to collect the needs of users and the group.
This collection will allow the elaboration of specifications, the setting up of a schedule and a budget to launch the project.
During this interim management mission with the objective of setting up a new Information System, the manager in place was able to implement the following actions:
Identification of all the informationneeds of the different departments of the company;
Definition of the HR data analysis models required internally, for past analysis and for the establishment of medium and long term forecasts;
Interaction with software companies and organization with our client to perform a benchmark, and elaborate a shortlist for the final choice;
Accompanying our client in the choice and contractualization of the chosen solution, in agreement with the HRD and the CFO;
Transferring the project to the group's digital teams for implementation;
The mission, initially for 4 months, was finally extended to 6 months at the client's request
CLIENT FEEDBACK ON THE MISSION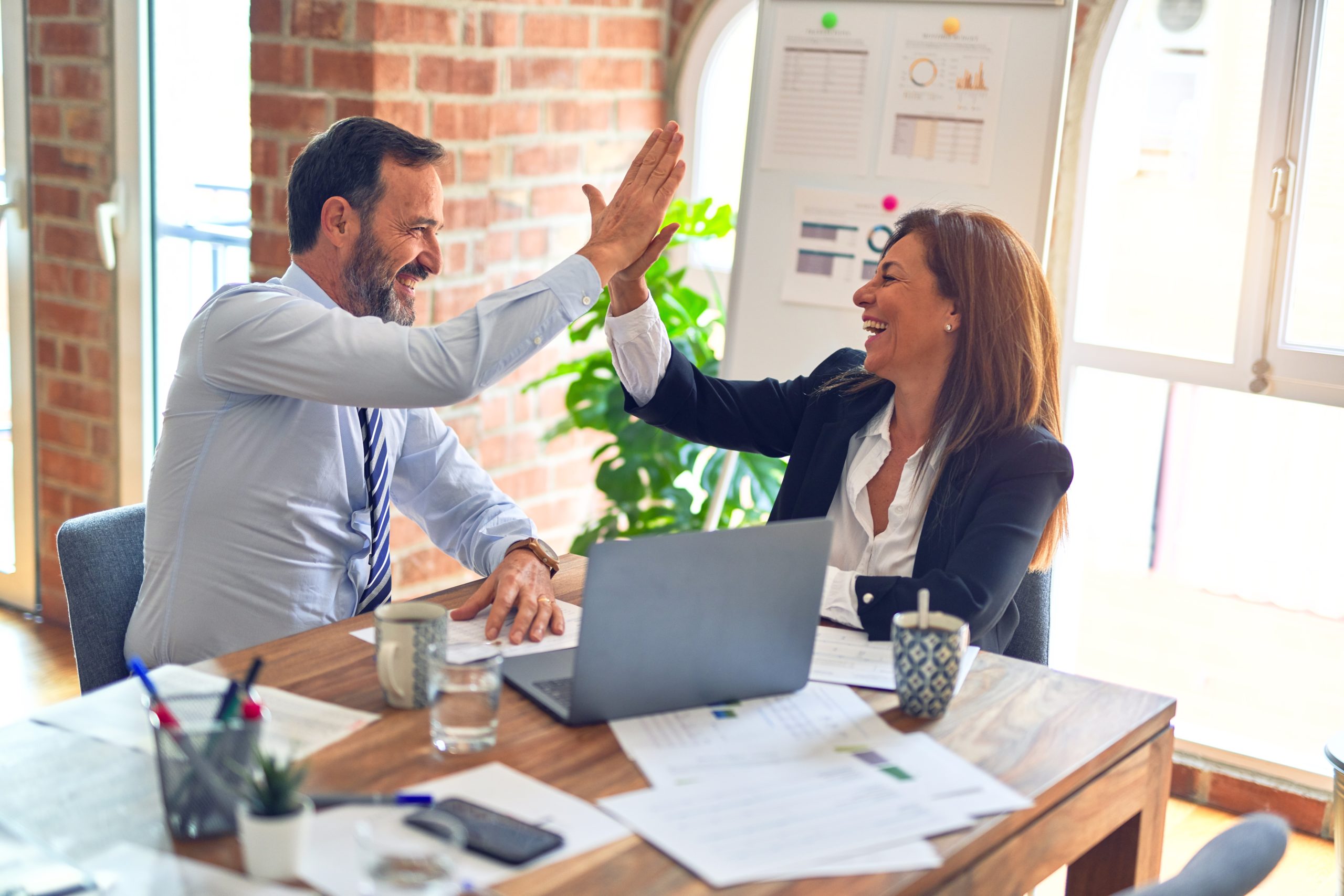 "This mission allowed us to discover new software publishers that we had not previously identified and that went far beyond our expectations in terms of HR data analysis.
Thanks to the time and positive energy provided by the interim manager who accompanied us, we were able to work in project mode while leaving the internal teams to carry on with their current activities.
The availability of an external resource positively "energised" our organisation and we were able to select a relevant solution within a reasonable budget. Everything was validated by our Group and the project was launched with our internal digital teams.
The support of FIT in NETWORK® was a key factor of success, ensuring a liaison with us and the interim manager during regular progress reviews. "