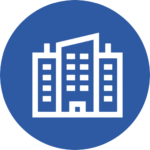 Sector of activity
Financial services activities: brokerage, asset management, other.
Type of business
Multi-asset class management: equities, derivatives, financial instruments, cryptocurrencies.
Company size
Presence in about ten countries. Approximately 200 people in France and abroad.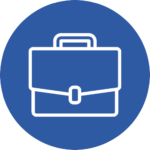 Country, city
Paris region.
Type of mission
Interim Management Mission
Function
Functional relationship with the Group HRD, based abroad.
CLIENT'S NEEDS
Our client is a mid-sized company, based in Paris and member of an international group.
Its financial services and capital management activities, on behalf of its clients, are carried out in Europe, Asia and the United States. The company is currently in a development phase.
In order to renew its organization, our client had mandated us in a confidential & exclusive way to quickly find its future Human Resources Manager (M/F) for a full-time Transition Management mission.
In charge of the whole perimeter, the manager accompanied the company in the piloting of its HR policy and in the operational management of its skills.
THE COMPANY
The head office is based in Paris and the company is a member of an international group. Its activities are mainly financial services: brokerage, asset management, others. It has the management of several asset classes: equities, derivatives, financial instruments, cryptocurrencies.
The company is present in about ten countries and has about 200 employees in France and abroad.
THE MISSION
Mainly two missions:
#1 Steering of HR policy and recruitment
- Definition of the HR strategy: in agreement with the Management;
- Management of HR projects: in relation with operational staff and other support functions;
- Steering of recruitments: monitoring of processes with firms and directly for some;
- Follow-up of the integration and the development of skills of new employees.
#2 Operational and administrative management
- Contractual and regulatory monitoring of personnel;
- Supporting operational staff to meet their needs for advice and new skills;
- Management of collective relations, animation of the CSE, exchanges with the staff representatives;
- Ensure the quality of the social climate;
- Supervise the establishment of payroll in part outsourced.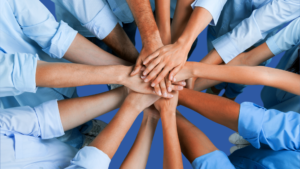 THE PROFILE
Professional in the HR function.
Master's degree or equivalent (Bac+5 minimum).
At least 10 years of experience in the HR function.
Knowledge of the financial sector is a real advantage.
Fluent & operational English is essential (spoken / written).
Skills
You are immediately operational.
Sense of organization and management of priorities.
Initiative and versatility.