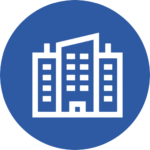 Sector of activity
Industrial engineering.
Type of company
Active in a wide range of sectors, including aeronautics, automotive, cement, minerals and many others.
Company size
The Group generated sales of around 2.0 billion euros and employs nearly 8,700 people of over 70 nationalities.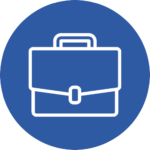 Country, city
Based in Paris.
Type of mission
Interim Management assignment.
Position
Reports to: Group Human Resources Director.
CUSTOMER NEEDS
Having developed the head office HR team during 2019, a number of changes had been anticipated during 2020, including a fixed-term contract employee who had announced his forthcoming departure, a departure on maternity leave during Q1, a postponed internal transfer and other ongoing discussions.
THE COMPANY
The Fives Group specializes in industrial engineering, is established in some thirty countries and active in a large number of sectors including aerospace, automotive, cement, minerals and many others including logistics.
In 2018, the Group generated sales of around 2.0 billion euros and employed nearly 8,700 people of more than 70 nationalities.
The Group's Human Resources Department, based in Paris, is organized around three divisions:
- HR Performance, with 3.5 full-time equivalents in charge of communication tools, e-learning and HR engineering;
- Talents, with 2 full-time equivalents in charge of recruitment;
- Compensation & Benefits, with 1 full-time equivalent in charge of internal and international mobility.
The Group's HR organization also includes a dozen management positions, three of which are based in France and the others in the USA, China, India and Italy.
THE MISSION
In the context described above, the Group's HR Director also has to manage a large number of projects, currently underway in all three divisions, and would like to call on the skills and experience of a deputy to assist her.
The main objectives of this assignment are to:
To be able to provide operational support to the Group's HR Department in the various divisions;
To be responsible for the implementation of certain ongoing projects, both in France and internationally, and to ensure their proper execution on behalf of the Group.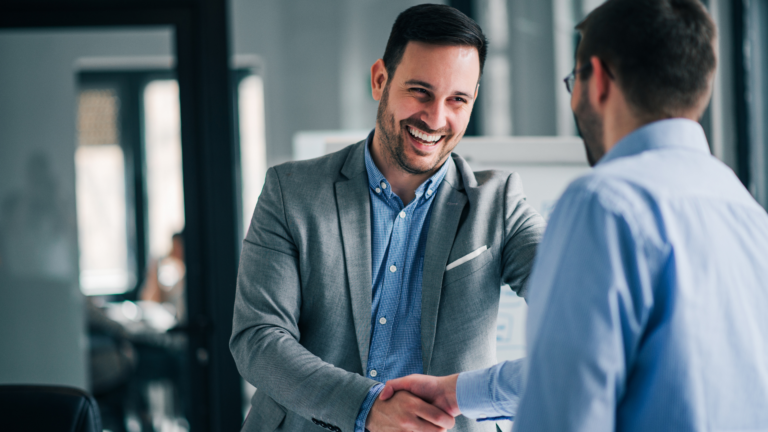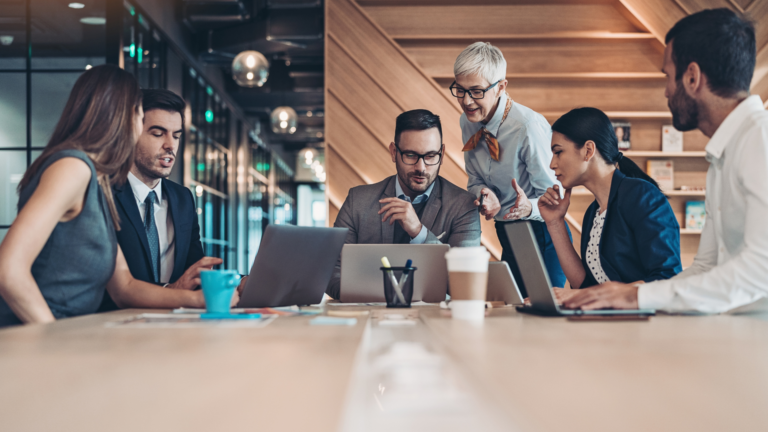 PROFILE
Experience in engineering and services;
Have a flexible approach and act in agile mode to adapt to different HR projects;
Rigorous in achieving objectives;
An operational attitude to successfully complete assigned projects;
Perfect command of the English language;
Proven experience at the head office of an international Group;
Organized, with the ability to communicate and share skills with teams and colleagues.