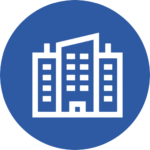 Sector of activity
Company in the industrial sector.
Type of company
Reorganizing in the context of its market.
Company size
International company.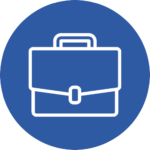 Country, city
North of France.
Type of mission
Interim Management Mission.
Function
Experienced HR Director.
CUSTOMER REQUIREMENTS
On behalf of our client, we were looking for a Human Resources Director for a Interim Management Mission
assignment based in the North of France. Our client was looking for an experienced HR Director with an average of 20 years' experience.
THE COMPANY
Company in the industrial sector, long cycles.
In the process of reorganizing in line with its market context.
THE MISSION
Organize workforce adjustments over the long term.
Support the company in social dialogue.
Liaise with IRP and social organizations.
Implement agreed social policy.
Represent management in all HR matters.
Ensure effective, operational implementation of decisions taken.
Follow legal procedures, organize all exchanges and report to management.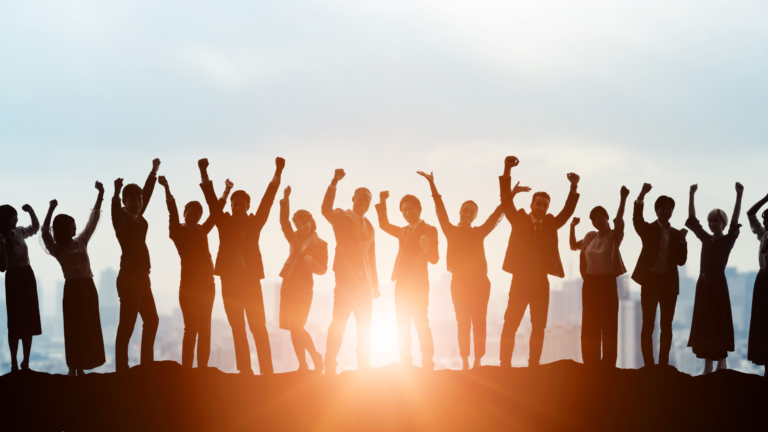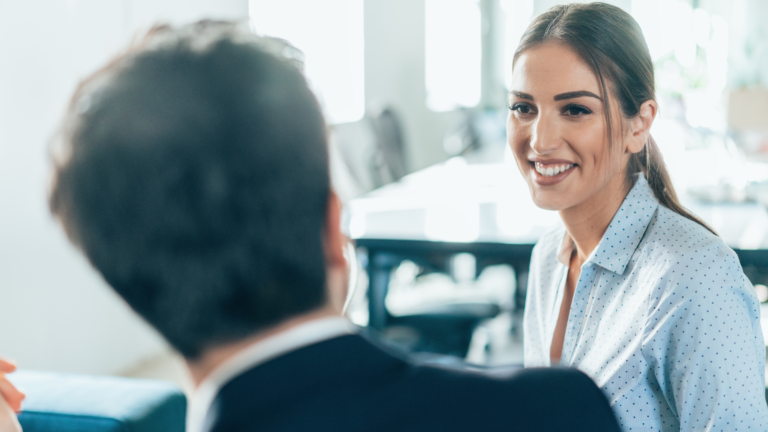 THE PROFILE
Experienced HR Director.
Around 20 years' experience.
Knowledge of heavy industry and long cycles.
Successful experience of PES with several hundred people.
Communicative, operational, organized and familiar with HR and legal aspects.